This year, why not tuck some original fitness gifts under your Christmas tree? Here's FizzUp's 2019 list of ideas for the men in your life.

SPORTSWEAR

As any guy with an interest in exercise will tell you, getting new sportswear will give him an extra boost of motivation to get into (or back into) working out. Besides looking cool, wearing the right clothing during a workout makes a huge difference in the experience.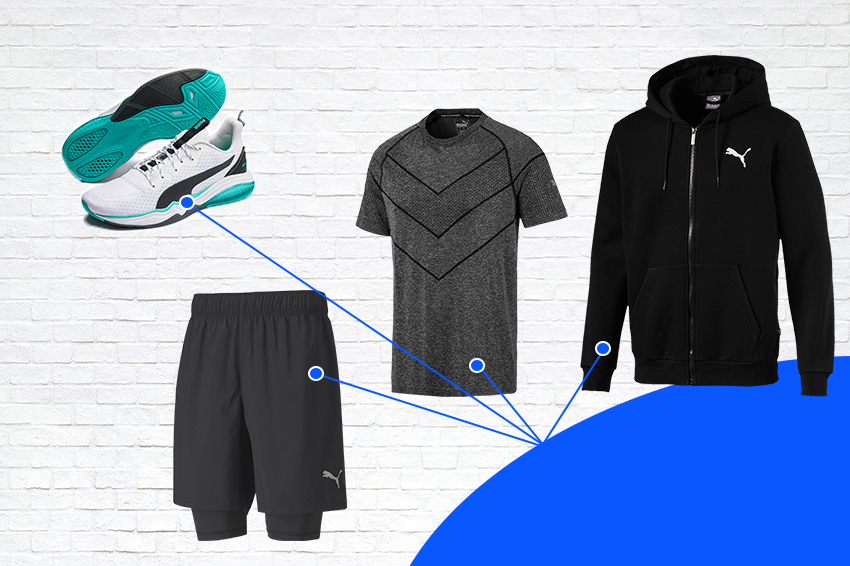 SOMETHING HIGH-TECH

The Apple Watch is the only smartwatch you can use to start a FizzUp workout with! Just set down your phone and let the Apple Watch be your guide. Target your abs, break a sweat with some HIIT cardio or lift your dumbbells without ever having to touch your phone. Your Apple Watch will sync to your phone as soon as you open the app. How's that for a fitness revolution?!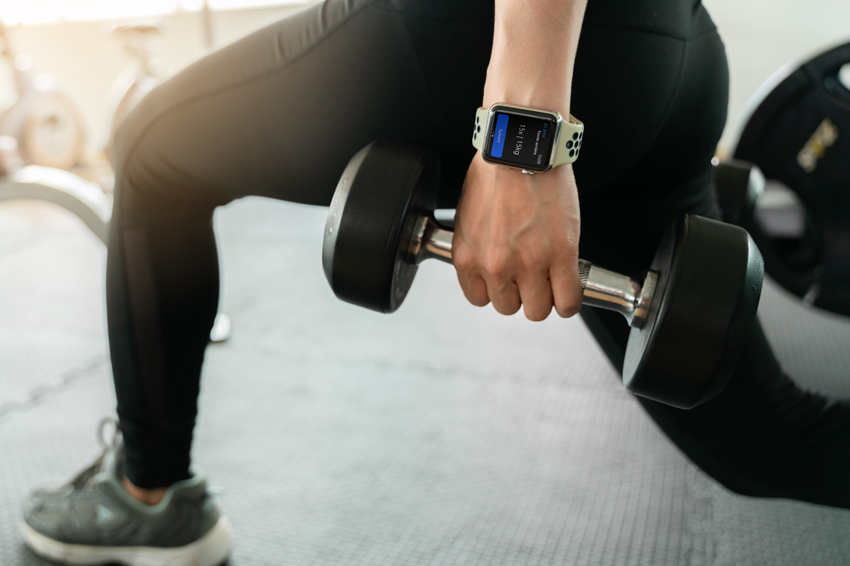 And that's not all! The Apple Watch also lets you combine calls, apps and activity tracking in addition to playing your favorite tunes for an active and productive day.

A PAIR OF DUMBBELLS

A pair of adjustable dumbbells is one of the absolute best gifts for any guy who wants to build muscle at home and fast. Weights ranging from 8 to 55 lb (4 to 25 kg) are more than enough to have a major impact on the entire body. With dumbbells, you can target key muscles like the pecs, back, biceps, triceps, shoulders and thighs. Plus, dumbbells are indestructible, so they're the gift that keeps on giving for an entire lifetime!

And if you want to make this gift even better, add a FizzUp Premium subscription. FizzUp offers a wide variety of programs for men who want to work out with a pair of dumbbells at home.

A FIZZUP GIFT CARD

Unlimited access to more than 100 workout programs, 350 exercise videos and 250 delicious and healthy recipes. This is what your loved one gets when you give him FizzUp fitness training. FizzUp is fitness at its best. Stay at the top of your game with personalized strength training, cardio and abs workouts, then relax with stretching and yoga.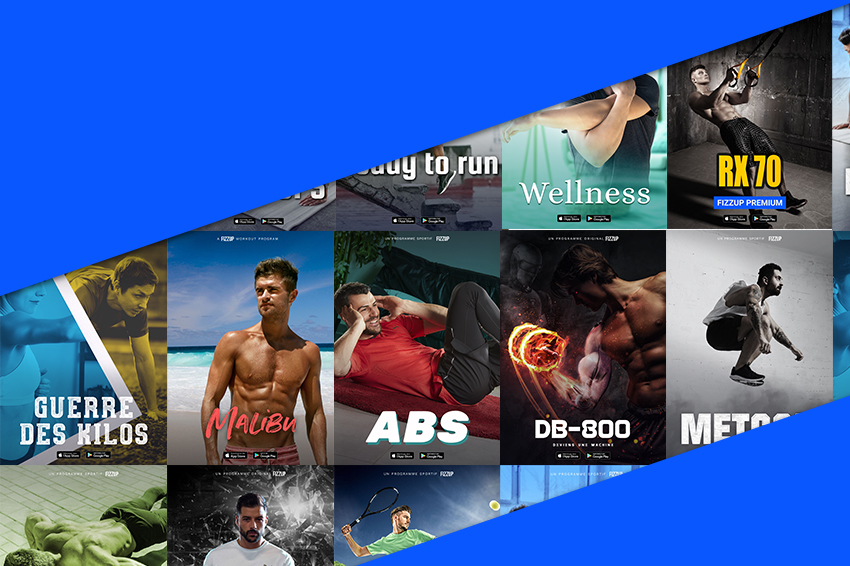 The FizzUp gift card is a quick and paperless solution that you can use to give your friends and family a long-lasting and meaningful gift that will do them nothing but good!

If you want to make this the fittest Christmas ever, put some (or all!) of these original gift ideas under your tree this December.