Compression clothing has become a must for fitness fans and runners alike and is seen almost everywhere in the world of exercise and physical activity nowadays. Given this trend, you'd think that this is THE accessory to have for better athletic performance. But is that fact or fiction? The FizzUp trainer is taking a closer look.
1 | WHAT EFFECT DOES COMPRESSION CLOTHING HAVE ON YOUR BODY DURING EXERCISE?
Several studies conducted on compression clothing haven't yet been able to prove that it effectively improves your athletic performance. People feel just as tired after exercise whether they're wearing compression clothing or not. Although it's often said to act as a painkiller and prevent injury, compression isn't a miracle worker.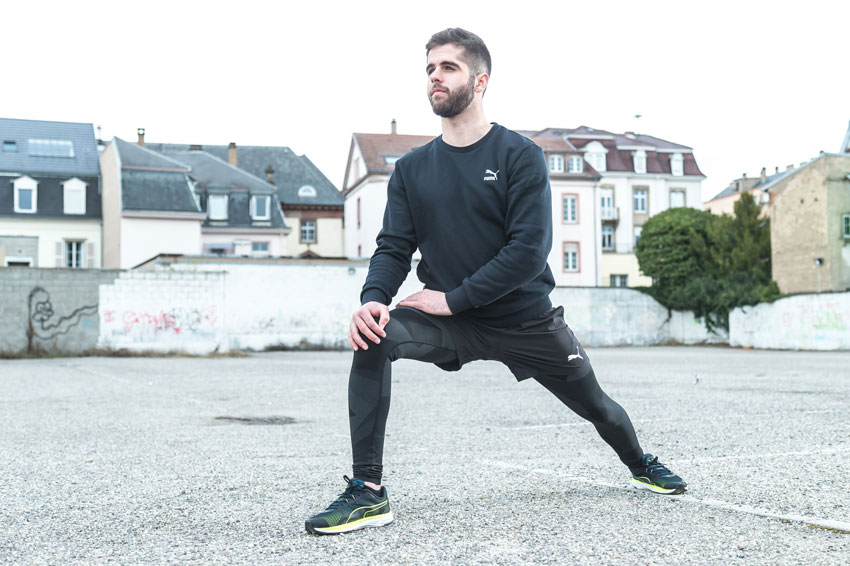 Some studies have shown a slight improvement in a person's capacity to sustain physical effort at their VO2 Max, but it was so small that it wasn't considered to significantly improve athletic performance.
Compression clothing might also stimulate blood circulation, but no study has shown any proven effects on your performance during exercise.
2 | IS COMPRESSION CLOTHING BETTER FOR ENDURANCE OR SPEED?
Many runners have become fans of compression clothing. Socks, tights, sleeves and shirts are all garments that can help turn up your endurance. And that's not all! Recent studies published by the International Journal of Sports Physiology and Performance say that compression is a benefit for speed exercise.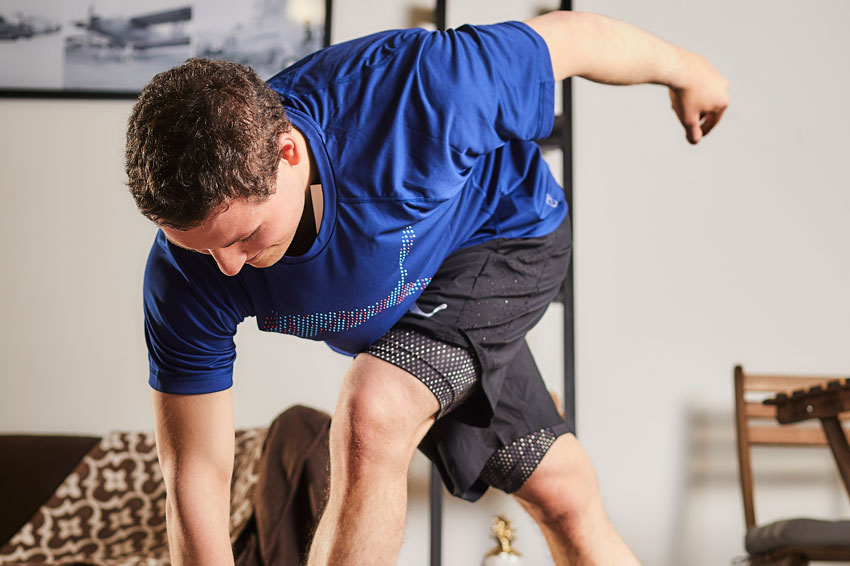 Compression clothing helps your body react faster when you're doing a FizzUp cardio* workout or an HIIT* session. It distinctly improves your proprioception (sense of position), indirectly improving your athletic performance.
3 | DOES COMPRESSION CLOTHING HELP YOU RECOVER?
Recovery is where compression clothing really shines, but if you wear it only when you exercise, you won't reap the benefits.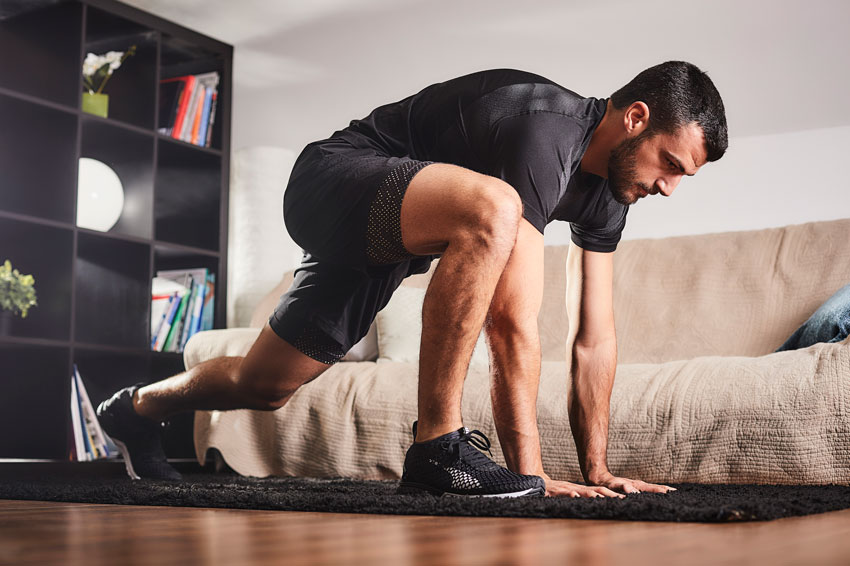 Compression clothing can reduce muscle fatigue, but only if it's worn during the 24 to 48 hours after exercise for at least 12 hours. Better recovery means you'll be back up and running with a higher level of athletic performance in less time.
4 | WHAT ARE THE OTHER BENEFITS OF COMPRESSION CLOTHING?
Compression clothing can also have its perks in terms of comfort during exercise. Although its effectiveness for performance has yet to be definitively proven, it can give you more freedom to move around without accidentally showing off any of the more intimate parts of your body.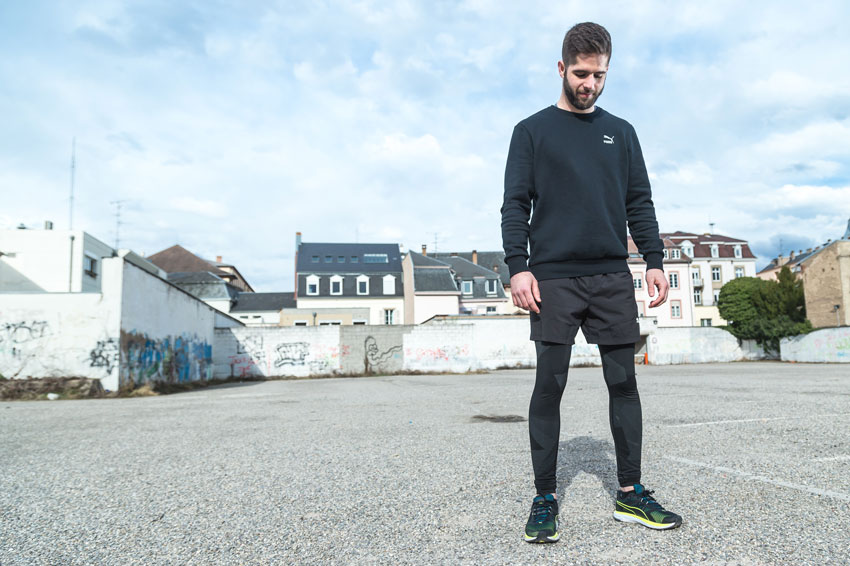 In the winter, compression also keeps you toasty during your workout. It's like a second skin that hugs your arms and legs for extra warmth. So layer up the next time you hit the mat outside!
Compression clothing has potential, but it's not yet known if it can significantly improve your athletic performance. Thanks to the FizzUp trainer, now you know that you can use it to speed up your recovery between workouts and make exercise more comfortable.
*FizzUp Premium feature