So many of you sent us your suggestions about FizzUp Nutrition* and we listened! We wanted to bring you a nutrition feature that's as versatile as possible, so whoever you are, whatever you prefer to eat, we have recipes for you!
NEW RECIPES MEAN MORE VARIETY
The FizzUp trainer couldn't say this enough: 80% of your results depend on your diet, which is why we've already made a special place for nutrition in your FizzUp app.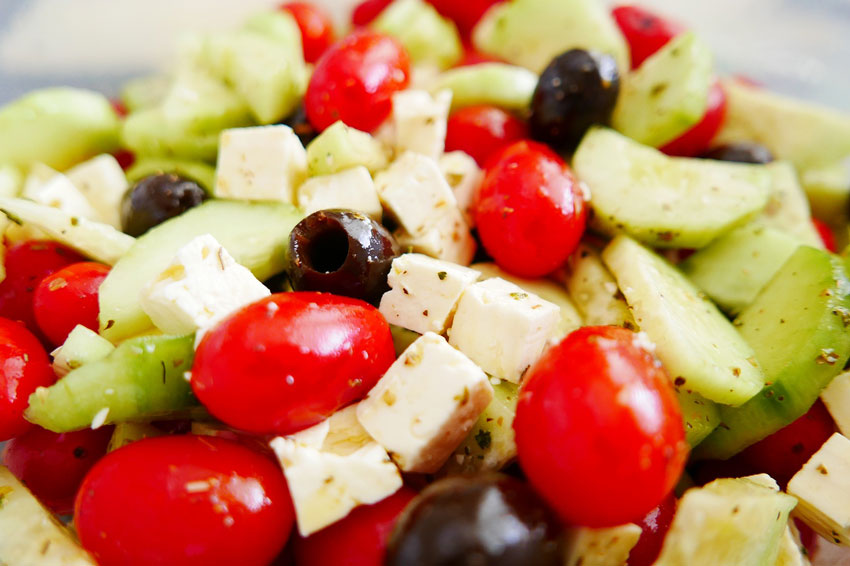 Now, we've added over 100 new recipes you can find under the "Nutrition*" tab right in the app in order to improve your overall nutrition experience with FizzUp. If you're not yet familiar with this part of the app, each recipe is adapted to meet your nutritional needs according to your sex and chosen goal.
What's more, thanks to the meal planner, you can also plan out what you're going to eat in the coming weeks! It's a handy way to help you avoid making mistakes in your eating habits and satisfy your daily nutritional requirements without the headache or hassle. Stop asking yourself what you need to buy for this week or what you should make for dinner. Just leave it to the FizzUp trainer!
Once you've chosen your meal plans that include an appetizer, main dish and dessert, all you have to do is create your shopping list to make your trip to the supermarket a breeze! It will also save you time you can use to whip up some delicious FizzUp creations.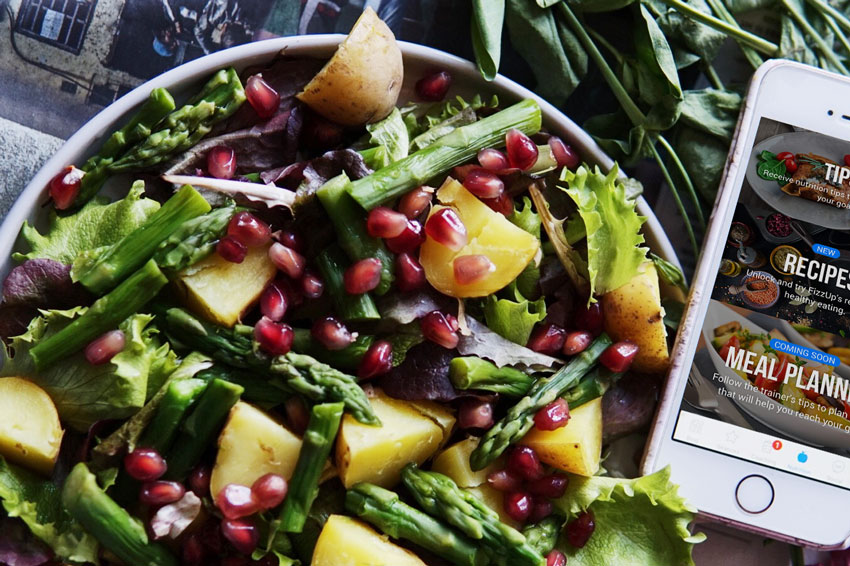 Once you've done your shopping, just open the FizzUp app and follow the simple recipe instructions to get into healthier and more balanced eating habits.
NEW RECIPES FOR 3 ADDITIONAL DIETS
In the past, the only type of special diet you could select under the Nutrition* feature's settings was "vegetarian." Now, the FizzUp trainer is bringing you three new food preferences:
Vegan: If you're animal advocate and nature preservationist, we've got something for you in our vegan recipes.
Lactose free: With this setting, those who are lactose intolerant or allergic to lactose will find recipes with dairy-free ingredients that are just as tasty as the originals.
Gluten free: And last but not least, if you're into the gluten-free trend or suffer from celiac disease, we have a variety of balanced recipes to help you eat just like anyone else.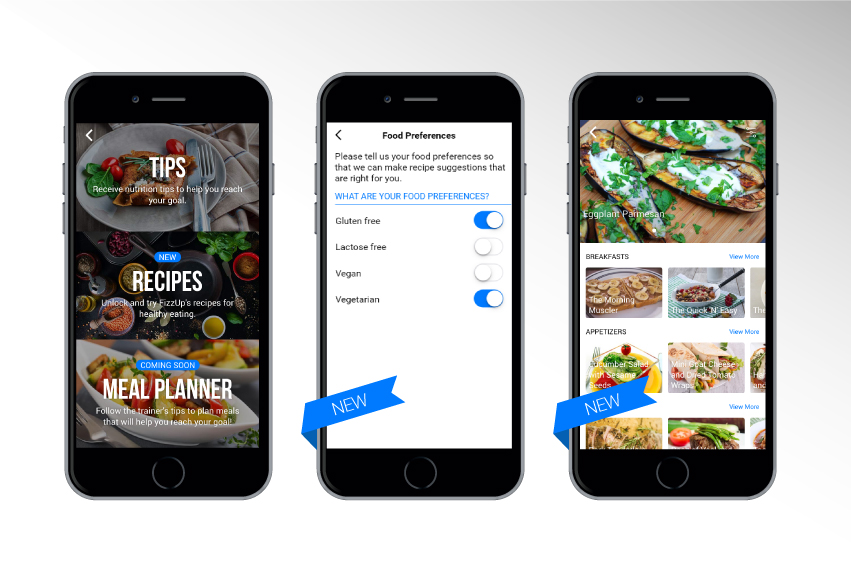 Take your pick from our vast collection of recipes that are adapted to suit your eating style and simplify your life. These recipes are also calculated according to your sex and goal.
The FizzUp trainer is here to show you the way to a healthier lifestyle both on the mat and in the kitchen. With so many recipes to choose from, you'll always have a reason to love cooking at home and eating a wholesome diet to accelerate your results.
*FizzUp PRO feature