Music is an excellent way to give your motivation a mega boost! Now you can put some more rhythm into your workouts with our new music playlists.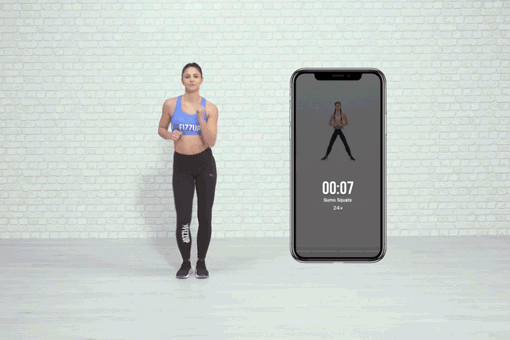 Turning on music
To play music with FizzUp, just update your app and start your workout. The app will then ask if you want to turn on music and which genre you want to listen to.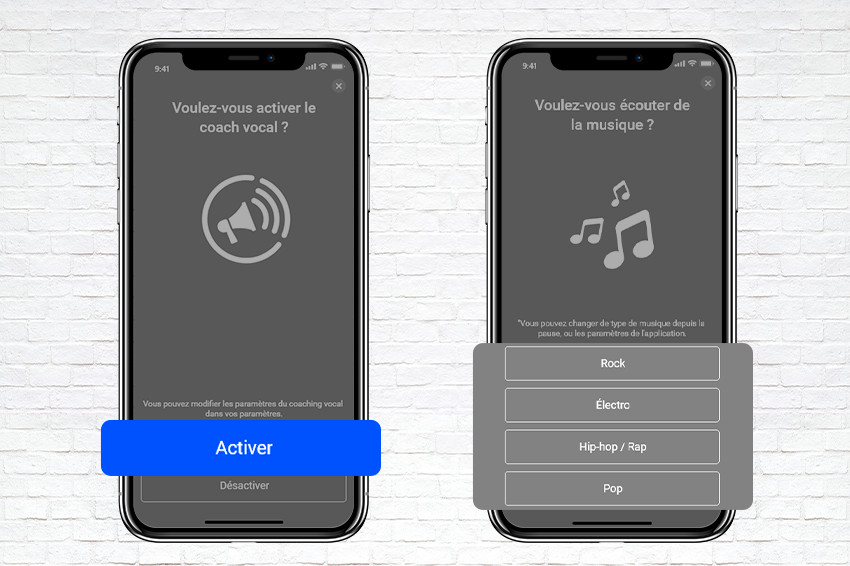 Selecting playlists
To configure music, go to the app settings to view the configuration options. All you have to do is turn on music and select the playlist genres you want to listen to. You can also access these settings during your workout. To do this, tap the pause button and then the sound settings to see the same configuration options.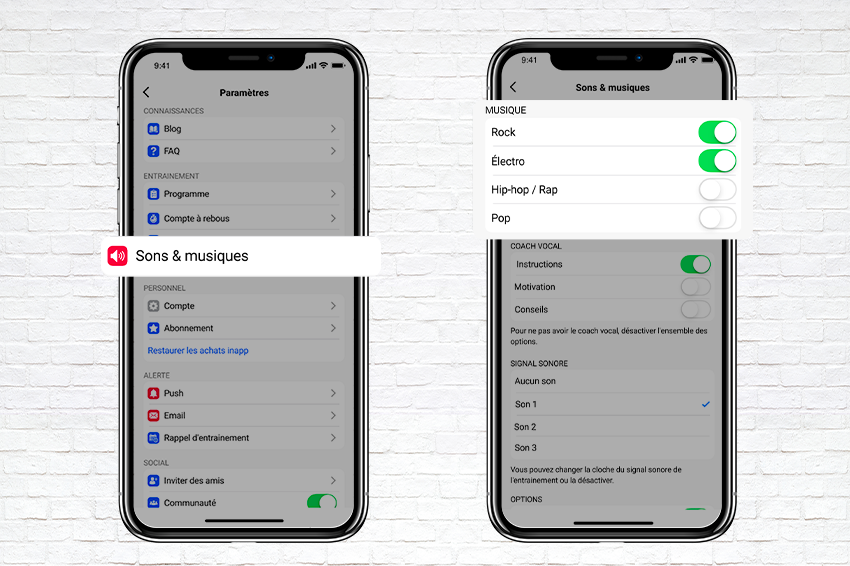 We've selected over 100 royalty-free songs! If you've got a royalty-free song to request, get in touch with us at support@fizzup.com.