Now available in your profile, check out the 32 new badges we've created to boost your motivation! How can you unlock a badge? By exercising regularly and exploring all the different workouts on FizzUp.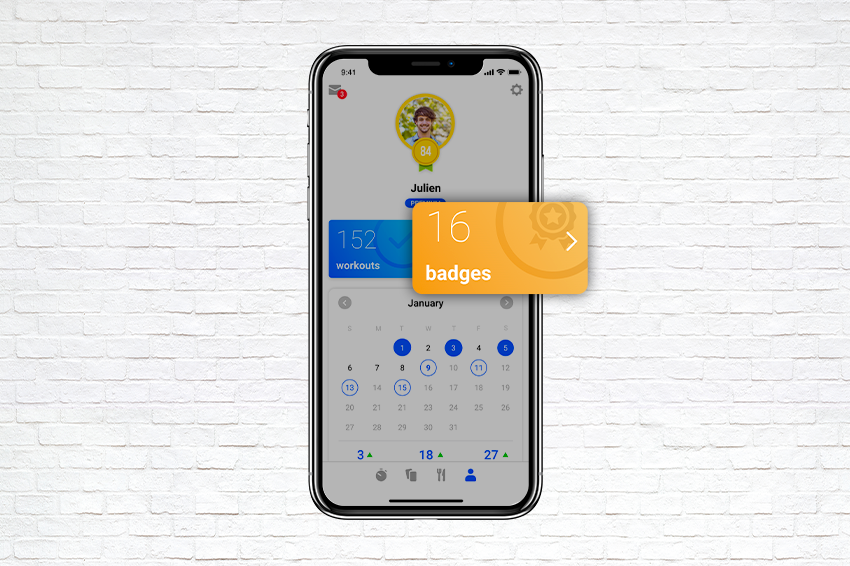 Workouts
Unlock nine badges as you accumulate workouts on FizzUp. Any kind of session, whether it's strength training, cardio, abs, stretching, yoga or a challenge, counts as a workout. You can accumulate several workouts in the same day.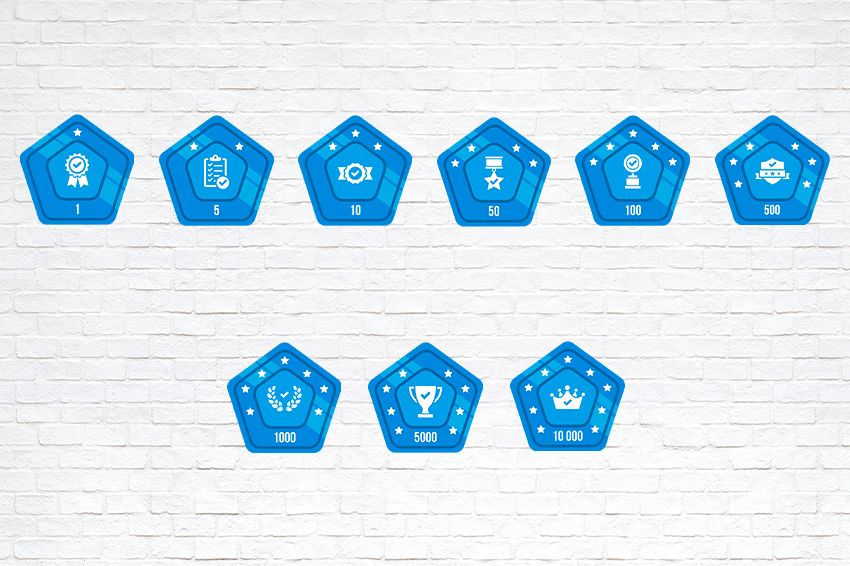 Rhythm
You're already familiar with the Golden Rhythm. Now, you've got new goals: 10, 25 and 50 consecutive weeks of working out every day. You can unlock each of the seven Golden Rhythm badges multiple times.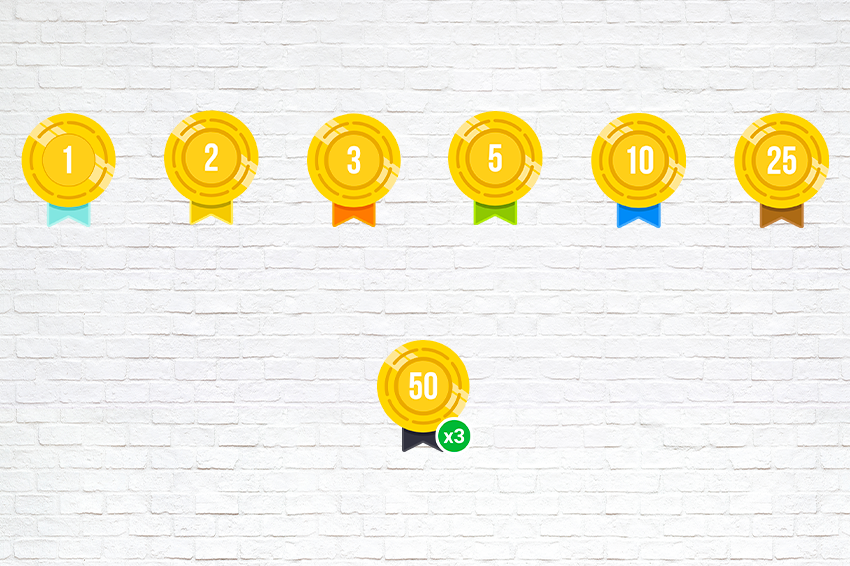 Programs
Earn all five program badges by completing up to 100 FizzUp workout programs.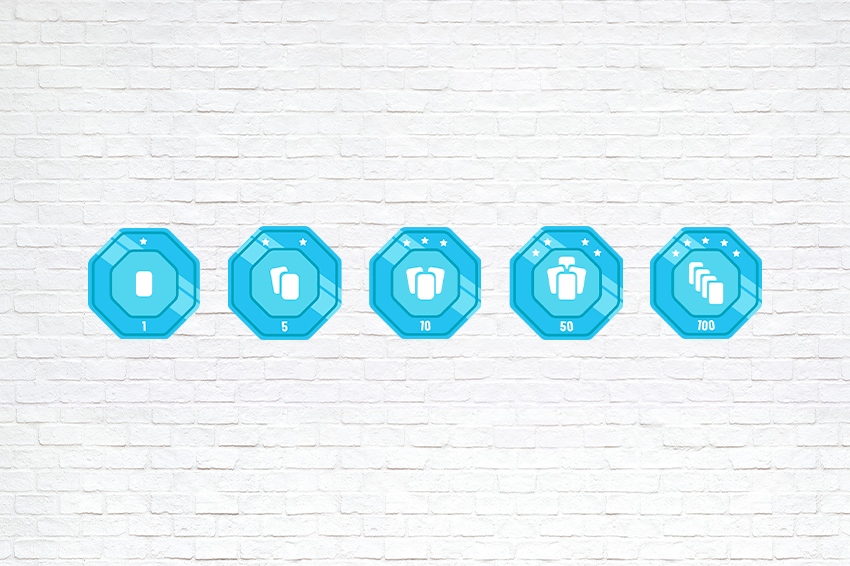 Exploration
Discover all the workout content FizzUp has to offer with our 11 explorer badges. Experience our entire collection of Single Workouts and do all of the trainer's recommendations to unlock every explorer badge.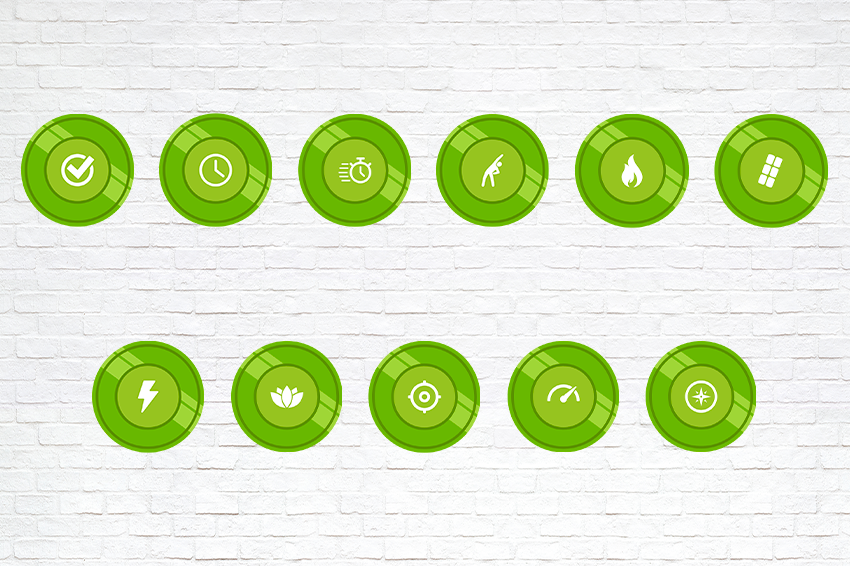 32 badges are waiting for you on FizzUp. You may have already unlocked many of them. Stay tuned, because new badges are coming soon to keep your motivation sky high! How many will you unlock?!