This year, shake up your traditions! Instead of eating a few extra calories every day, open your FizzUp app to help you count down the days until Christmas!
WHICH ADVENT CALENDAR SHOULD YOU CHOOSE?
Today, companies are getting more and more creative with the Advent calendars they sell. Behind every window you open during the month of December, you can find gifts you'd never expect, like beauty products, cheese and even beer! They make the wait until Christmas all the more bearable. But indulging in chocolate every day could make all your hard work go to waste.
This year, why not try something new and start a more original Advent calendar? FizzUp's Advent Calendar of Challenges is free and will keep you feeling fit this month.
25 FREE WORKOUT CHALLENGES
Every day until December 26, there's a new free challenge for one and all to be discovered in your FizzUp app! There's no better way to count down the days until Christmas.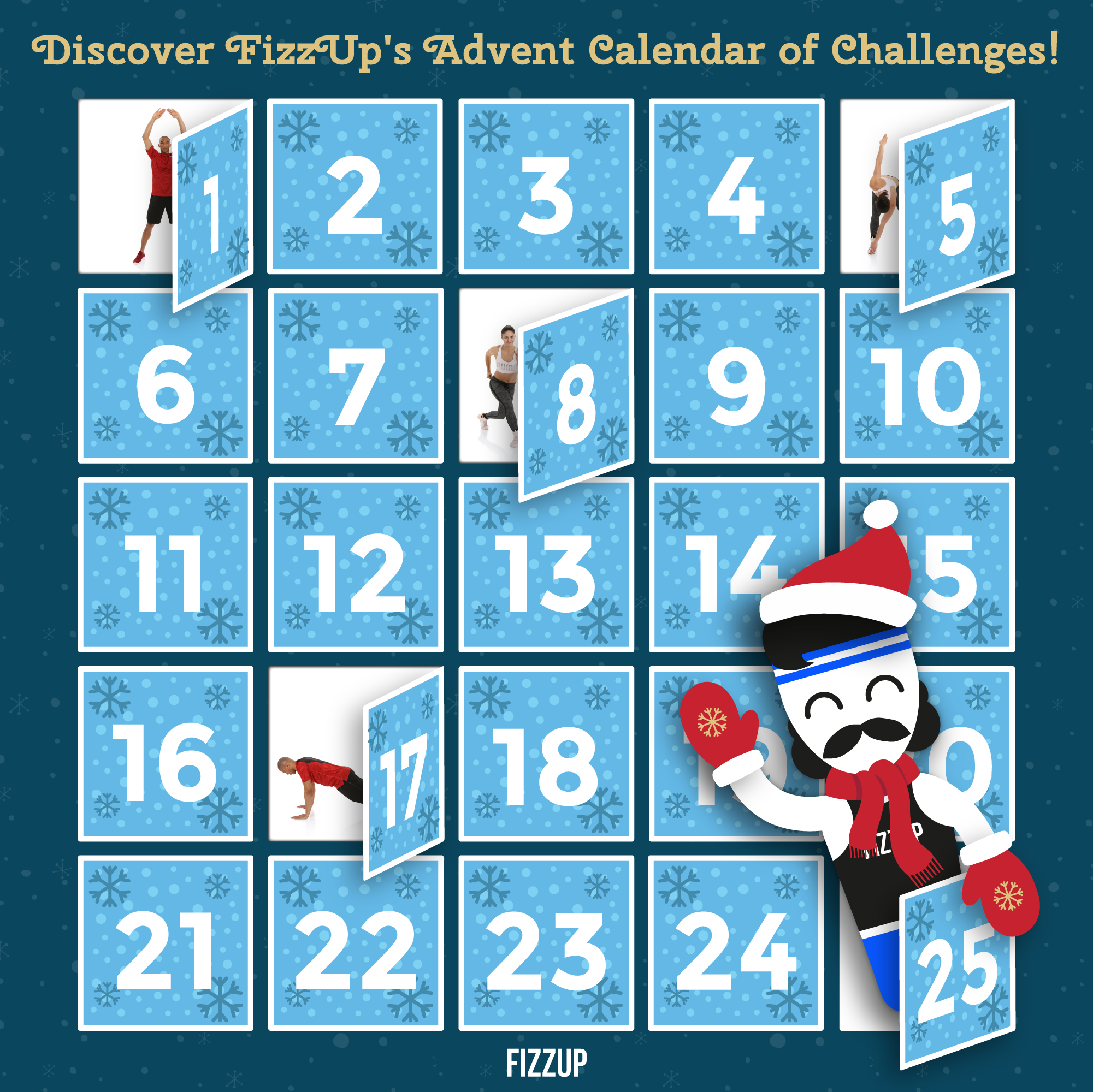 Enjoy one exclusive challenge every day for one day only to work your abs, build your cardio endurance and take your strength training to the next level. You can do a challenge instead of or in addition to your program's workout of the day.
You won't find our gift to you under the tree, but under the "Challenges" section of our Single Workouts. And to make your gift a little easier to "unwrap," you can access your challenge right from your dashboard, just under your program's workout of the day.
BENEFITS OF FIZZUP'S ADVENT CALENDAR OF CHALLENGES
With FizzUp's Advent Calendar of Challenges, keep post-holiday guilt at bay by doing one challenge a day instead of eating one piece of chocolate a day. Rather than add more calories to your daily intake, burn them with a daily dose of exercise. And that's not the only reason to do a FizzUp Advent Calendar challenge…
You'll keep working toward your goal

You'll fight off fatigue

You'll effectively release holiday stress, because exercise helps your body produce endorphins, a natural anxiolytic that immerses you in a state of euphoria and total wellness for up to 24 hours after your workout

You can also do your FizzUp challenge solo or with family and friends for more holiday fun in December!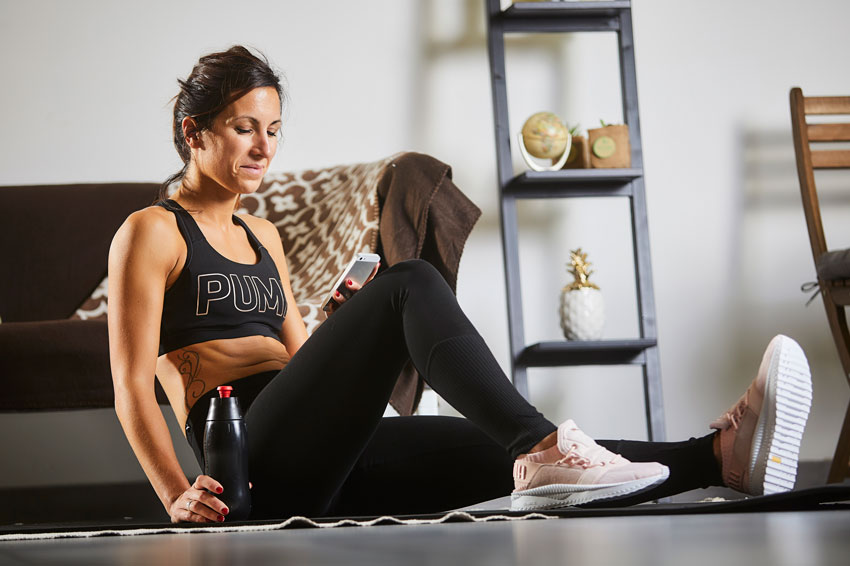 Forget about post-holiday regret with your daily fix of exercise. These challenges are guaranteed to keep your body and mind feeling fit all month long!