FizzUp your watch! We're excited to announce that FizzUp is now available for Apple Watch! With this new app, you can use your Apple Watch like a remote control during your FizzUp workout.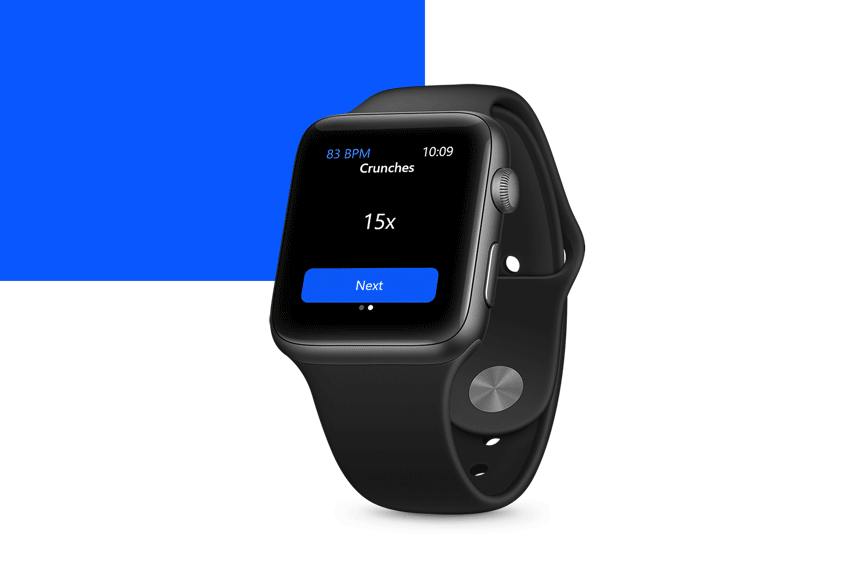 Just set your phone on the floor and let the Apple Watch be your guide! Hold a yoga pose, lift your dumbbells, do your pull-ups or sweat through your HIIT circuit without needing to look at or touch your smartphone. Your Apple Watch will synchronize with your smartphone as soon as you open your FizzUp app.

Starting a FizzUp workout on your Apple Watch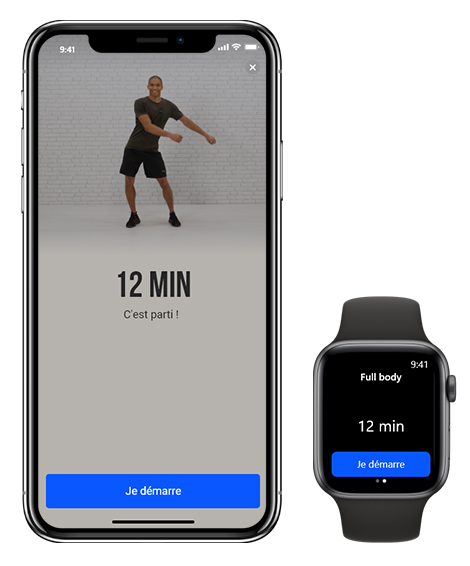 All it takes is just three steps and ten seconds to use FizzUp on your Apple Watch.
Install the FizzUp app on your Apple Watch.
Start your daily workout or a Single Workout from the FizzUp app on your smartphone.
And that's it! Now you can control your workout from your wrist just by tapping the buttons on your Apple Watch screen.
Your workout at a glance
View all the most important info about your workout right on your Apple Watch, including the name of the exercise, rest time, number of sets and repetitions and weight.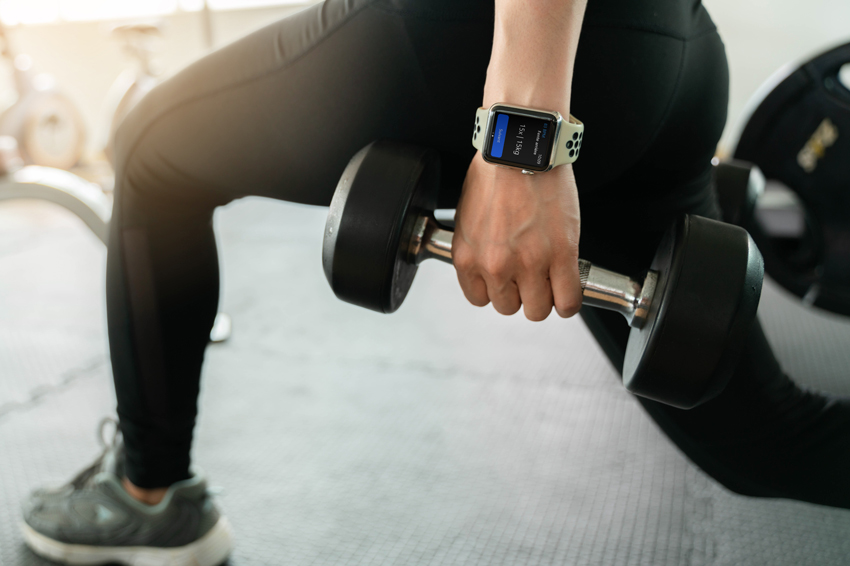 Control everything with your Apple Watch
With our app for Apple Watch, you can do all FizzUp workout content without ever having to use the app on your smartphone. Access and control all of our programs and Single Workouts via the app on your Apple Watch!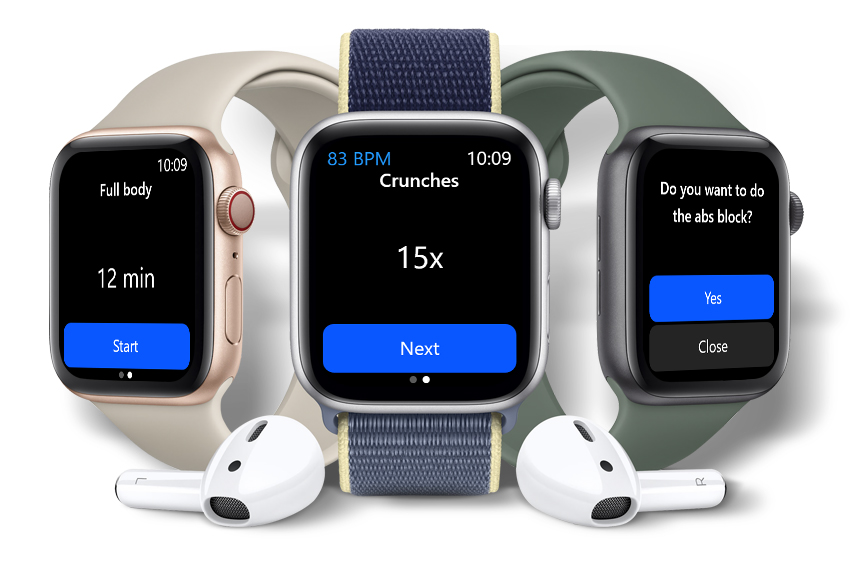 Let's say you want to start today's workout in your program, then finish up with a recommended stretching circuit or pick a Single Workout to wrap up your session. With FizzUp's app for Apple Watch, you can! Or maybe your workout of the day includes several different blocks of exercises, like a challenge, abs, cardio and stretching block. You can control all of that from your Apple Watch, too.
Get FizzUp for Apple Watch now!
The Apple Watch is without a doubt the ultimate digital workout companion, which is why we created the best app for it. Update your app to experience FizzUp for Apple Watch now!