Valentine's Day is almost here! Who doesn't want to have an unforgettable night with their honey or sweetheart? Here are FizzUp's ideas for the perfect Valentine's Day date for him and her.
THE PERFECT VALENTINE'S DAY DATE FOR HIM
If he's the one making the plans for the evening, She wants her date to take care of every little detail to from A to Z so that she feels totally pampered.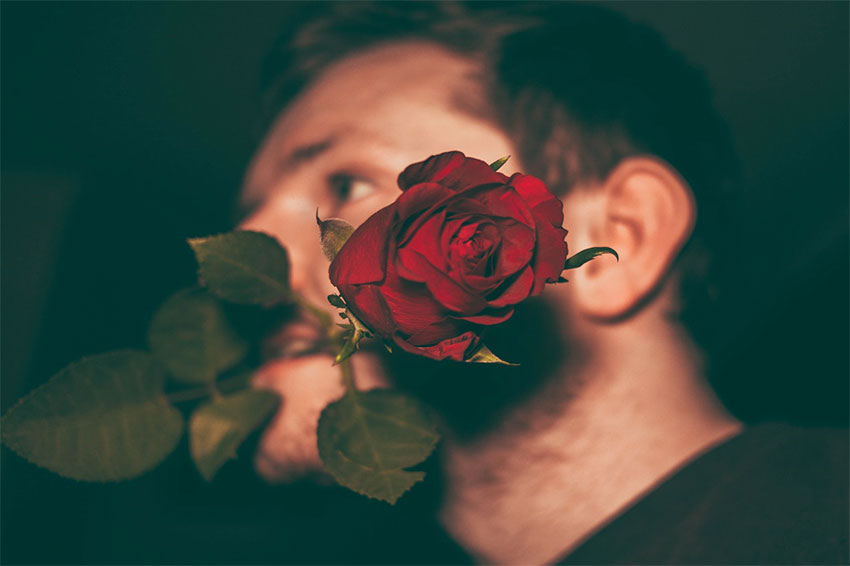 If he has to work during the day:
As soon as he gets off work, he heads home and starts his FizzUp workout. Once he's relieved the day's stress with some exercise, he gets right in the shower and makes sure to use a body wash that leaves a delicate, yet manly fragrance lingering on his skin.
Next, he puts on his best suit and sprays a touch of cologne on his wrists and neck. Because he's so well organized, everything has been planned ahead of time. No last-minute arrangements! He's already made reservations at a classy restaurant that's serving a special Valentine's Day dinner.
Then, he has an event crew come to decorate around the house while he and his other half are at the restaurant. Or even better, he does it himself. Candles, rose petals and dim lighting. He's thought of everything to make this a night to remember for both him and her.
And of course, he has a bottle of champagne chilling in the fridge, along with a few strawberries. If he and his partner have kids, he's also hired a babysitter for the night.
If he doesn't have to work earlier in the day:
He has all day to prepare their Valentine's Day date. He's made sure to buy everything he needs to decorate the living room, bedroom, bathroom and a gift for his Valentine, like jewelry, a bouquet of flowers or a FizzUp gift card…
If he and his partner have kids, he's found a place for them to go. He's also make special plans to get her out of the house for the day. He's spent a good part of the day in the kitchen cooking up tasty Valentine's Day aphrodisiacs to impress his lady with… but delivery works, too!
Then he sets the table. The bedroom is all set with massage candles and rose petals, as is the bathroom.
And last but not least, he does his FizzUp workout to relieve any stress from preparing the perfect Valentine's Day date. He gets dressed, sprays on a hint of cologne and goes off to pick up his date.
For his dazzling darling, this will be the most perfect Valentine's Day date of them all when she sees all the effort he put into it.
THE PERFECT VALENTINE'S DAY DATE FOR HER
Any woman wants to look beautiful and feel desired by her partner. Getting ready to leave him speechless is half the fun!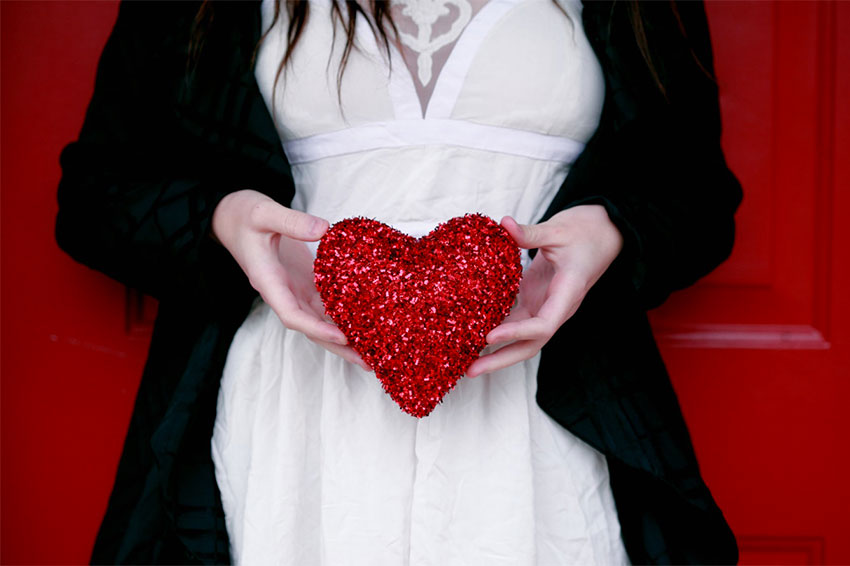 If she has to work during the day:
She's pretty tired when she gets home from work, but does a FizzUp workout to relax. After a hot shower, she does her hair, slips into her fabulous new dress and puts on her favorite pieces of jewelry and her fanciest pair of heels, along with a spritz of perfume.
She doesn't forget her gift for him… a new jacket, an expensive bottle of cologne, a silk tie or a FizzUp subscription. Once she feels sexy and irresistible, she hurries out the door to meet her beau, who's already planned a night she'll never forget.
If she doesn't have to work earlier in the day:
In the morning after a wholesome breakfast, she does her FizzUp workout to start her day off right.
She has all day to find just the right outfit for the occasion. She goes to the hairdresser and maybe even gets a massage to get her feeling completely relaxed before her date.
She could also pop into a few specialty shops and buy some massage oils or some seductive lingerie in red, black or white for the big night.
And she'd never be without a gift for her man. Why not give the latest tech toy, a weekend for two or a FizzUp gift card?
Everyone has their own idea of what the perfect Valentine's Day date is. This is ours… one we think most people would find memorable. February 14 is meant for celebrating love in all its forms. Simply spending it with those closest to you is what counts. Everything else is just a bonus.
Happy Valentine's Day to you, whether you're married, in a relationship or happily single!