Brice, a 26-year-old experienced athlete, loves exercising with FizzUp after work. Playing on the rugby team for the past seven years, physical activity has been an important way for him to push his limits and share values that matter to him with a close-knit group. Besides playing team sports, the high-intensity exercises included in his FizzUp program help him improve his athletic performance in a more personalized way outside the stadium. With this success story, he's sharing his passion for fitness and how much fun he has with every new FizzUp workout.
Unleashing all my physical potential with exercise
I'm a mechanical engineer in the nuclear field. My job demands a lot of responsibility, and that tends to really stress me out. My work depends on precision, deep thought and critical thinking. That's why exercise, and rugby especially, are an important part of my life. They help me unwind and reach my physical potential.

But rugby season is short (it goes from late September to early May), and even though training goes until June, I've always needed a fitness tool I could use alongside it. I started doing CrossFit and I tried different workout methods online, but they were either too hard, not right for me or focused on performance, meaning that the exercises were pretty hard and not that fun. Then I found FizzUp and eventually it won me over with how effective it is. You do an exercise for as many reps as you can using the right technique. I always check to see how my back, arms and legs are positioned so that I won't hurt myself. The more precise and careful I am when I do the exercise, the more I can feel it working my muscles. FizzUp is a high-intensity workout method that cares about its users. It's hard to injure yourself when you take the time to do the workout correctly. That's why I recommend it to anyone who wants to be physically active on a regular basis and not have to invest in equipment.
I recommended it to my sister, who just had a baby, and also to a friend, who has taken FizzUp and exercise really seriously, which is how he was able to lose almost 22 lb (10 kg)! The real advantage to FizzUp is that it adapts to suit your ability, no matter who you are.
Better recovery
One of the best perks is that making FizzUp part of my everyday routine means better recovery for my body. Before I started FizzUp, my entire body would hurt after a match. Now, I know that if I work out with FizzUp the next day, I'll be back on my feet again a lot faster.
Working out with FizzUp also means that you'll get some incredible benefits for your body, like more tone, energy, speed and power. I've improved my athletic performance as I work through the program and feel better after every workout. I'm sculpting my body, and it always satisfying to see that my work is paying off. Working out regularly also helps me feel less tired. I sleep better and wake up refreshed. I'm also eating better. After an intense workout, I've stopped wanting to let it all go to waste by eating fast food. FizzUp has changed my mindset. When I come home from work, I prefer doing a good FizzUp workout instead of turning on the TV. And now that I think of it, my downstairs neighbors are probably aware of that…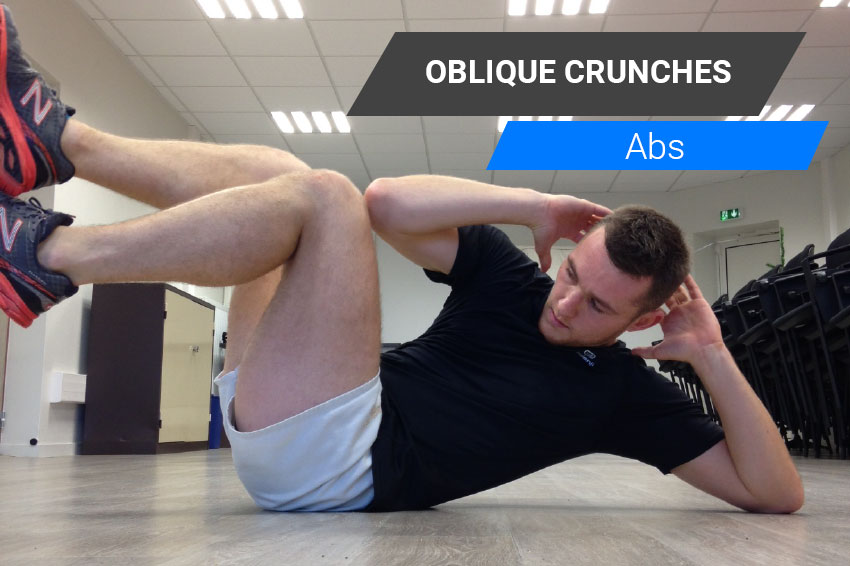 FizzUp, an important part of my routine
In the beginning, I had to force myself to do my FizzUp workout. But now, that has changed. A little trick for me has been to keep sticking with the routine that I've established. I have a very specific way of planning out my day. When I get home, I just can't skip my FizzUp workout. Because I live on the fifth floor, I run up the stairs and want to start my workout as soon as I get through the door. I've been late several times to meet up my friends for a night out because I couldn't miss my workout that day and disappoint Julien, my trainer. With the personalized fitness tracking that FizzUp provides, I want to make the trainer proud, even though I've never met him in person.
I recommend doing a FizzUp workout before going on a night out because it gives you an energy boost that you'll need to get through the night. It helps me feel a little bit less guilty when I let myself indulge, too. To stay motivated, the reminder emails I get the day of my workout really work well and the notifications on the app give me a boost so that I stick with it. I feel so involved in my FizzUp fitness training. And last but not least, the fact that I can see improvements not only in my physique, but also in my breathing and mindset, has encouraged me to keep going.
20 minutes is all you need to get in shape!
One of the great things about FizzUp's design is that it plans out and calculates the time needed to do each workout. When I don't have much time or motivation, I see how much time my workout is going to take with and without the Add-ons*. I can check out which exercises are in today's workout and that's usually enough to get me motivated to tap the "START" button. Since I've already opened the app, why not go a step further?
I activate the Add-ons* depending on how motivated I feel or how much time I have to do them. And that's all there is to it! Twenty minutes earlier, I didn't think I could do my FizzUp workout. Now I'm glad I stuck to that commitment.

Experienced athletes and beginners, if you're passionate about exercise or are looking for a new fitness training experience, the FizzUp program is for everyone's inner athlete. It adapts to suit your goals and fitness level with effective, no-equipment workouts that will develop your physical potential. Olivia and Brice will show you the way to feeling great in both your body and mind. What are you waiting for? Try FizzUp fitness training now to see how effective it is!
*FizzUp PRO feature