Amandine lost 44 lb (20 kg) in 10 months and didn't gain them back, thanks to her FizzUp fitness training program. Now she's boosted her self-confidence, proving that FizzUp can help you let go of your inhibitions. Be like Amandine and Julie: use the FizzUp program to discover your physical potential.
LET GO OF YOUR INHIBITIONS: A LONG JOURNEY AND A MOMENT OF REALIZATION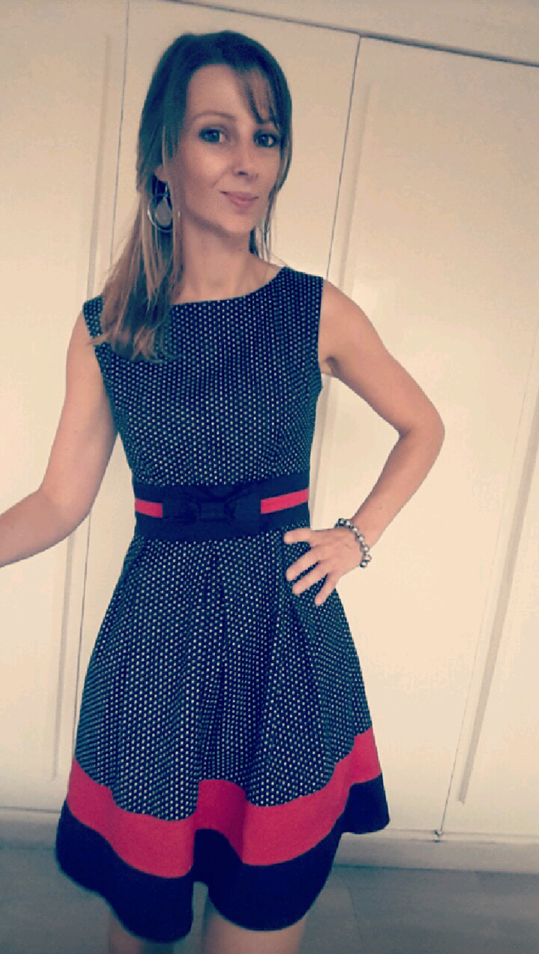 I've never really been into fitness. I tried several times to go to gyms, but that never lasted long. I ended up losing my motivation because of anything and everything: because I didn't have time, because I didn't want to go to the gym alone, because I didn't want to leave my house. Some of the group classes started late in the evening, so it was hard to work up the motivation to go, especially when I had to work the next day. Besides that, the cost of a gym membership was another disadvantage.
I was a lot chubbier when I was younger and really self-conscious, but I couldn't stick to a diet. I love food too much! As life would have it, I lost nearly 44 lb (20 kg) naturally in 10 months. It was much easier to accept myself (although I think women always find something wrong with their bodies), but it was hard for me to cope with my extra skin after losing a pretty significant amount of weight.
A little over a year ago, I was motivated to get moving and firm up my body a bit. I wanted to take care of it by myself, so I started by using a jump rope for 15 minutes a day. It's a full-body exercise that I could also use to do some cardio, but I still hated it. Then, I wanted to supplement my jump rope workouts with small exercises. I tried a "body challenge" and then I found some free apps. The results were starting to show. I was even surprised that I started to enjoy it and felt like I needed to keep going. Working out helped me relieve stress, but it wasn't long before I did all the exercises they offered. I was seriously starting to get bored and went back to searching. Then I came across FizzUp. After two levels, I decided to subscribe to FizzUp PRO for a year and I've stuck with it ever since!
LET GO OF YOUR INHIBITIONS: AMANDINE'S JOURNEY TO FITNESS
I think FizzUp can be tailored to anyone's needs and be used as just a physical activity or in addition to another sport. Either way, it gets me moving and relieves stress. I'm not a fitness fanatic and I don't really pay attention to what I eat. As long as I don't gain weight, I eat what I like, although I know that's not really the best habit to have… but that might change.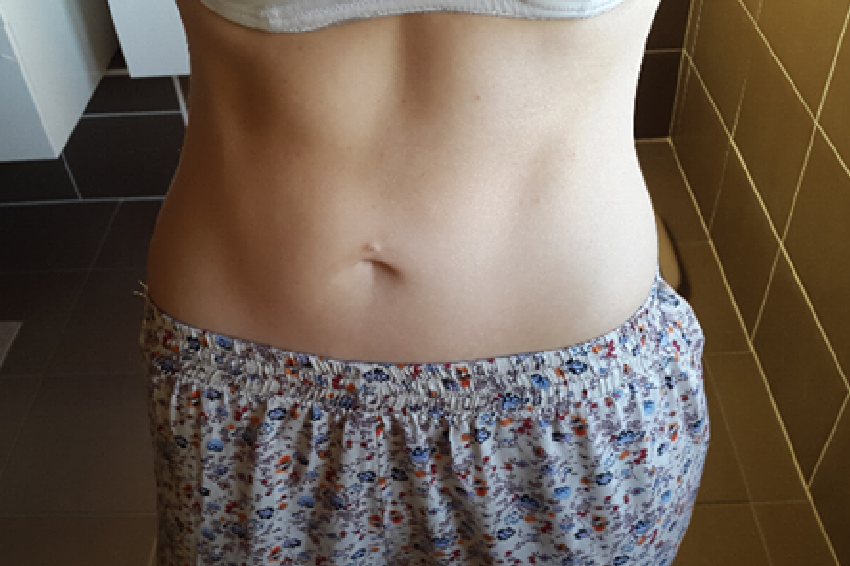 Now that I have a new body and I accept myself as I am. I can wear the clothes I want without trying to hide my figure, which makes me feel more feminine. I absolutely love fashion! There's no way I'll let myself gain back too much weight. And that's where FizzUp comes in: I eat what I like and track my weight. If I go too far, I pay more attention. My goal isn't to be perfect or to deprive myself only to get frustrated and give up.
With FizzUp, my workouts fit into my schedule, not the other way around. I prefer to do my workout at the end of the day, on the days when I work and in the early afternoon on the weekends before going out. When I'm in a hurry, I can deactivate the Stretching Add-on*. My workout is shorter, but it's better than nothing! And when I have more time, I do the opposite and activate all the Add-ons*. OK, I admit that I usually deactivate the Cal Burner Add-on*, just because cardio is still one of my weaknesses…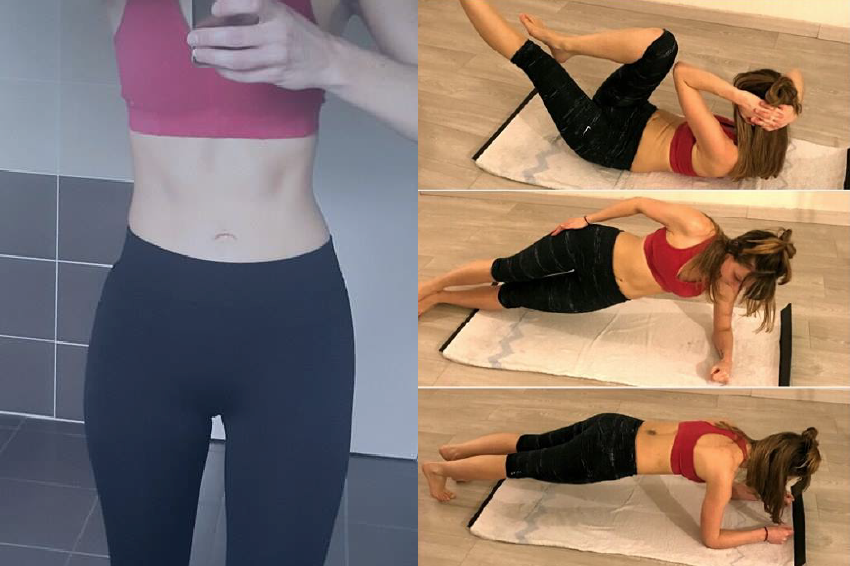 When I started to see results, it got me even more motivated. It didn't take long for me to sculpt my abs and firm up my thighs. I need to work my arms more, but at least it makes me feel better under my clothes, even if I've still got more work to do. Thanks to FizzUp, I also have less back pain. My back has always give me issues. By following the trainer's tips, I build muscle throughout my entire body!
The variety of levels keeps me motivated, too. Usually I'm anxious to get to my last evaluation to find out my results and how much progress I've made. As soon as I start a level on FizzUp, I look forward to seeing what new strength training exercises are waiting for me.
Amandine got results because she wasn't afraid to face up to her self-doubt and reluctance. Cardio still isn't her best friend, but that doesn't matter. She activates and deactivates Add-ons* she wants depending on how motivated she is and how she feels at the time. To let go of your inhibitions, it takes time and personalized guidance. Every step you take is one step closer to reaching your goal. FizzUp can help you get there. Now it's up you!
*FizzUp PRO features