Recently, we posted testimonials from Lizeth and Marlène. This is Julia, a FizzUp ambassador who loves working out with the most downloaded health and fitness app in France in 2016. Full of life with a bubbly personality, here's her FizzUp review.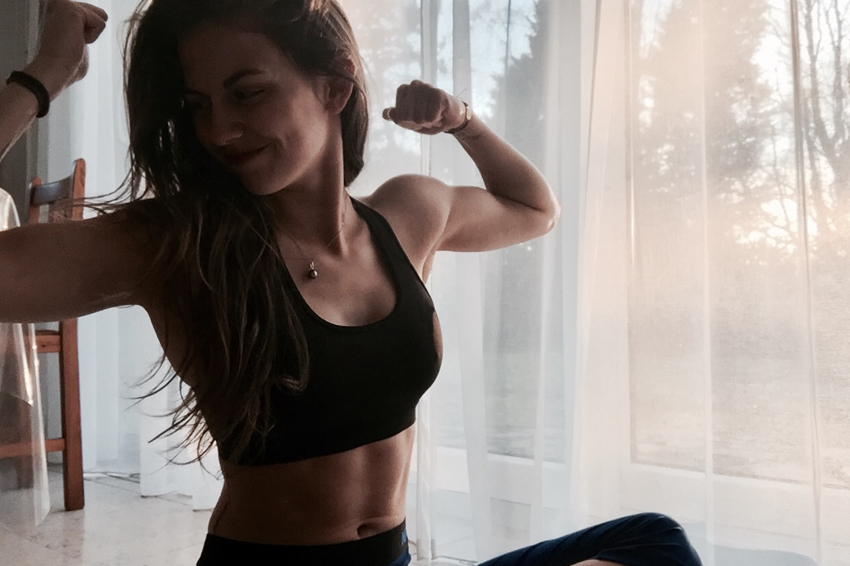 About me
Hello! My name is Julie and I'm studying nutrition through a distance learning program. I'm sure you know me by my alias, Loufit. I like to plan my days according to how I feel and I what I want to do. Even when something changes in unexpectedly in my schedule, I always find time to do my work out! And make yummy cakes, desserts or snacks. I've been a fan of working out at home for a few years now. Why? Just because it works! I can do my workout when I want and when I can, without any equipment. It's hassle-free and keeps my body toned.
I started with workout programs that last 12 weeks. They were really convenient, but as time went on, I got bored because there was nothing left for me to do. So I looked for an app that would enable me to keep working out at home without any equipment that wouldn't let me get bored. After having tried a lot of apps, I discovered FizzUp almost a year ago now. And I've been in love ever since!
The one thing about FizzUp that had me hooked right way was how the fitness training is planned and designed. I like to start my workout with a warm-up. The exercises work every part of my body and on each level, I can pick a new goal. I really like the fact that the workouts follow my body's evolution so that I keep making progress, and as soon as I get to the end of a level, I can feel that the exercises are easier to do. I can actually measure my body's progress and that really keeps me motivated.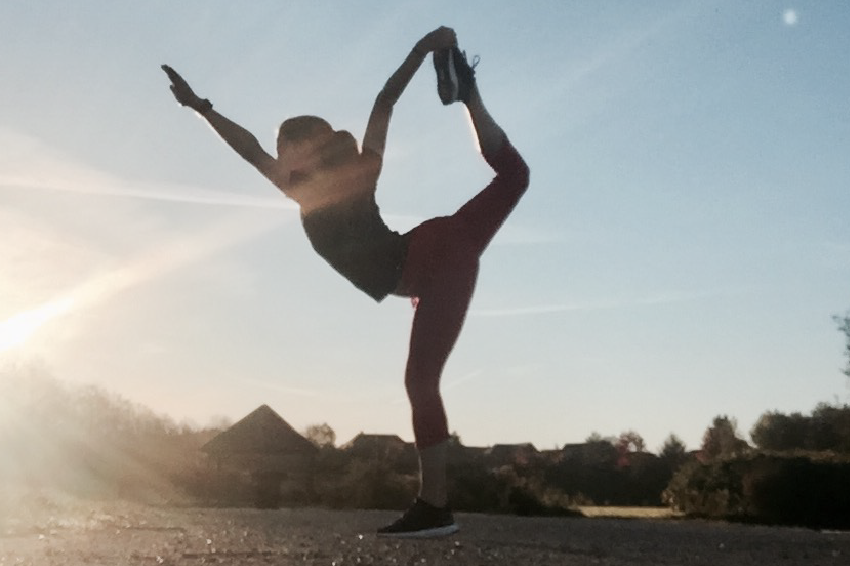 Use FizzUp in addition to another activity
I use FizzUp as a great supplement to running. It's a great combo for me, because runners should never overlook strength training (just like for yoga, strength training and stretching are vital for making physical progress!). The bottom line is that strength training is the foundation. With FizzUp PRO, I can continue to schedule my workouts depending on how I feel by activating Add-ons or Focus programs depending on the area of my body that I want to work. I can also deactivate them if I don't have much time. I can completely personalize my workout depending on what I want to do that day. It also helped me keep working out when I injured my foot. I avoided doing the Cal Burner Add-on and changed the intensity of certain exercises.
FizzUp has taught me how to do push-ups and even one-legged push-ups when I was injured. I couldn't do more than two push-ups on both feet when I was on level 1, but now I'm on level 21, I can do up to 24 without stopping.
As a food lover, with the FizzUp Nutrition Guide I discovered recipes that are delicious, healthy, easy, fast and flavorful… everything I love! The Irresistible Chocolate Cake and the Banana Cake are now musts a home. The nutrition tips make me rethink my habits and sometimes, they even supplement my courses. For me, it's important to enjoy what I eat and not deprive myself, so you CAN be a foodie with healthy recipes!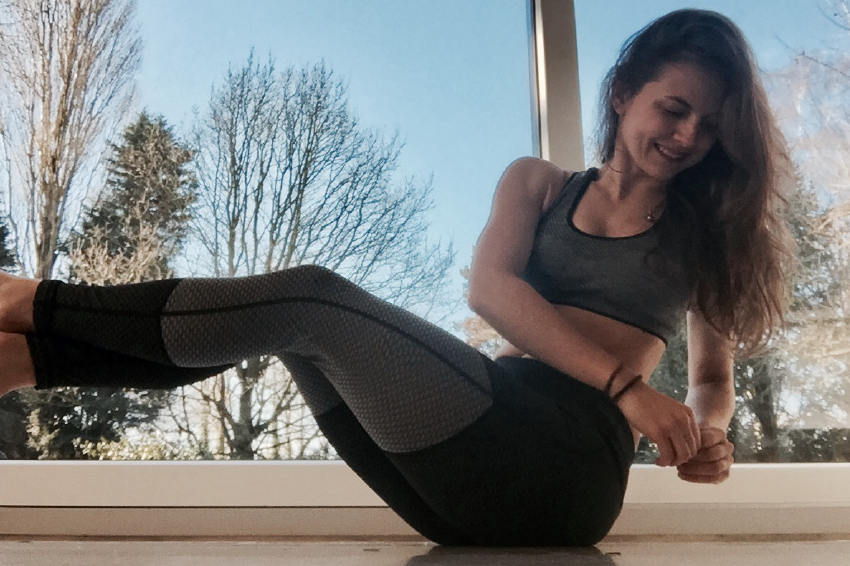 Making progress together
With FizzUp, there's no way you'll lose motivation! There's a large community on social media. If we lack motivation, we're always ready to boost and motivation each other. That's what I love… #TeamFizzUp, this incredible team that brings us together. So, I was lucky to be part of it as an ambassador!
I'm rattling on talking about something that sounds too good to be true, but I always give my honest opinion. I use FizzUp almost every day because I really love it. Using it every other day is so enjoyable, which you can see because I talk about it every day in my posts. Besides that, the FizzUp Staff accepts me although I'm a little crazy, so it's perfect! Dare to be yourself and make progress at your own pace. We can stay motivated together! Just FizzUp your life! ☺
That was Julie's FizzUp review. She hopes to see many more users live the unique fitness experience that is FizzUp. You can live your dreams and reach your goals thanks to the FizzUp trainer!