After reading the article ​"Everything You Need to Know About Protein," you learned that it can be found in both animals and plants. More and more people are deciding to eat plant-based protein instead of animal protein. The FizzUp trainer will tell you where you can find it and how you should eat it.
AMINO ACIDS THAT YOUR BODY NEEDS ARE ONLY FOUND IN FOOD AND THE PROTEIN YOU EAT
Protein is one of the three nutrients your body needs in order to function properly. In particular, it helps your muscle fibers regenerate. Protein consists of amino acids, eight of which are vital for optimal bodily function. You can only get them from the food you eat because your body can't produce them on its own.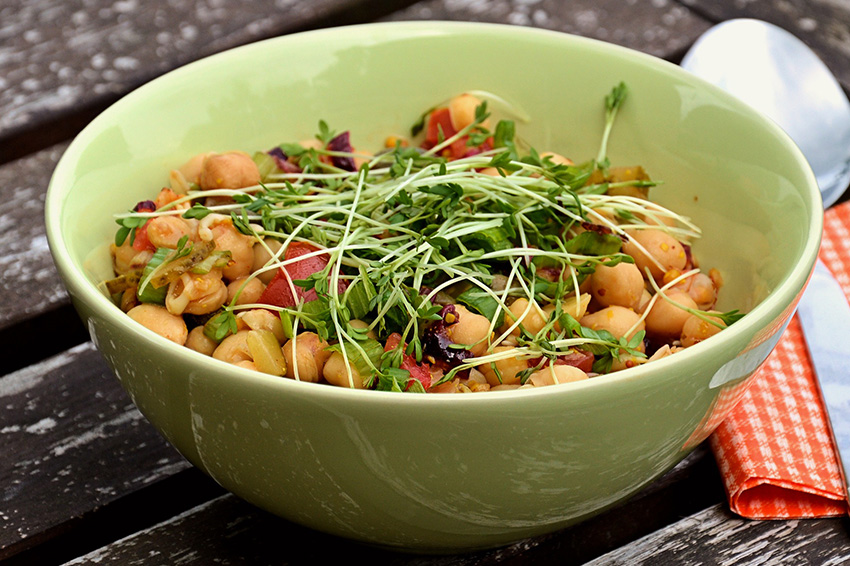 Unlike animal protein, some plant-based protein sources are deficient in two of the eight essential amino acids: lysine in grains and methionine in legumes. To make up for this lack, you have to eat both grains and legumes for an optimal intake of plant-based protein.
UNREFINED GRAINS ARE A GOOD SOURCE OF PROTEIN
Unrefined grains, more commonly known as whole grains, are products that haven't been refined by agricultural food manufacturers. This process removes or modifies the nutrients that the food contains in order to reduce the risk of spoilage that can occur and to increase its shelf life. As a result, this reduces the number of essential nutrients the grains contain and turns their energy into "empty" calories.
Unrefined cereals provide protein, complex carbohydrates, vitamins and fiber. They contain very little fat. Are you gluten-intolerant? Remember that grains such as wheat, rye, barley, spelt and oats contain gluten, but you can try amaranth, corn, quinoa and rice.
LEGUMES ARE HIGH IN PROTEIN
Legumes are often dried. Their high content of protein, fiber and complex carbohydrates (slow carbohydrates) makes them one of the best sources of plant protein. They also contain magnesium, iron and selenium, which is an antioxidant. For example, legumes include lentils, split peas, dry beans, navy beans, kidney beans, chickpeas, broad beans and soybeans.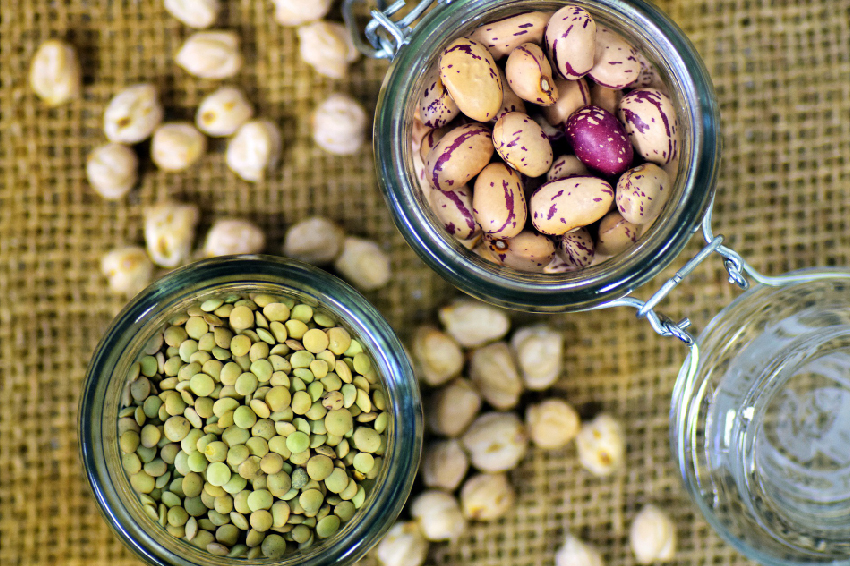 Legumes are often considered as being hard to digest and a cause of gassiness because they contain fibers (alpha-galactosides) which ferment and produce gas when exposed to gut bacteria. To avoid discomfort, carefully follow the directions on how long to soak and cook them. Also remember that when you eat them in addition to a source of animal protein, legumes can cause digestive problems.
DRIED FRUIT AND NUTS ARE AN EXCELLENT SOURCE OF ENERGY AND PROTEIN
Dried fruit and nuts are packed with energy and are excellent sources of unsaturated fat, protein and starch, as well as minerals, trace elements and vitamins. For nuts, you can try walnuts, hazelnuts or almonds, just to name a few. Although they're not typically eaten during a meal or with a salad, they make a great snack!
SPIRULINA CONTAINS 70% PROTEIN
Whether it's brown, green or red, seaweed contains about 10%, 20% and 40% protein, respectively. But spirulina is the winner, containing 70% protein!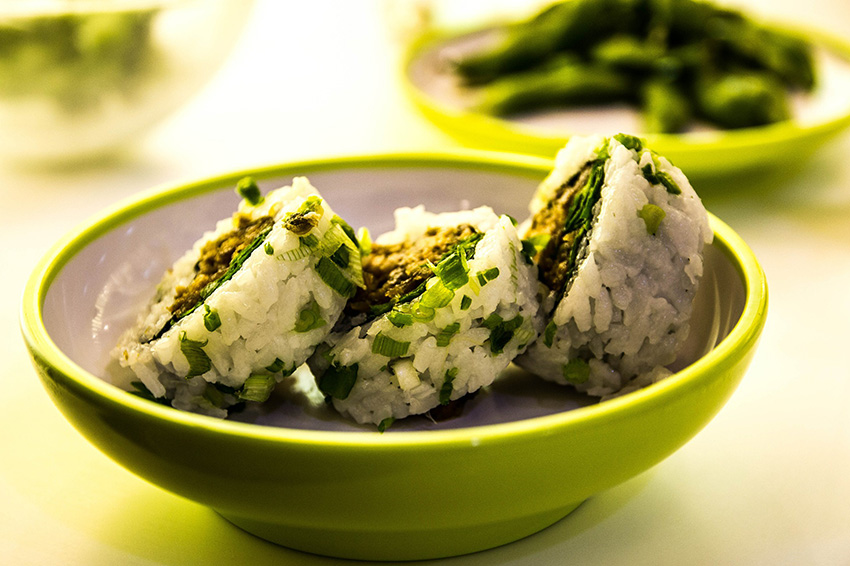 They also provide vitamins, minerals and fiber. People eat little seaweed in Western cultures, but it's beginning to make its way into athletes' new eating habits. You can buy it fresh or as an imported powder. Be sure to check where it comes from because certain countries only allow certain kinds. You can eat it raw in a salad or cooked, or use it to give flavor to a sauce.
Now you know what the best sources of plant-based protein are thanks to the FizzUp trainer. Ready to try eating more of it?