You might hear the phrase "cheat meal" thrown around everywhere in the dieting sphere, but is it really as bad as it sounds? Do healthy eaters finish last? The FizzUp trainer will tell you all about the right way to use a cheat meal to indulge from time to time without letting your efforts get off track.
ALL ABOUT THE CHEAT MEAL
The term "cheat meal" comes from the United States. The idea is to let yourself eat whatever you want for one meal a week. Cheat meals are typically part of a pretty strict diet, especially if you're trying to build muscle or lose weight. It's an opportunity for you to thoroughly enjoy your food and temporarily break the rules before you start your healthy eating habits off again on a better foot. Then what's the problem? Many people think they can let themselves go, but they don't know the right way to make a cheat meal.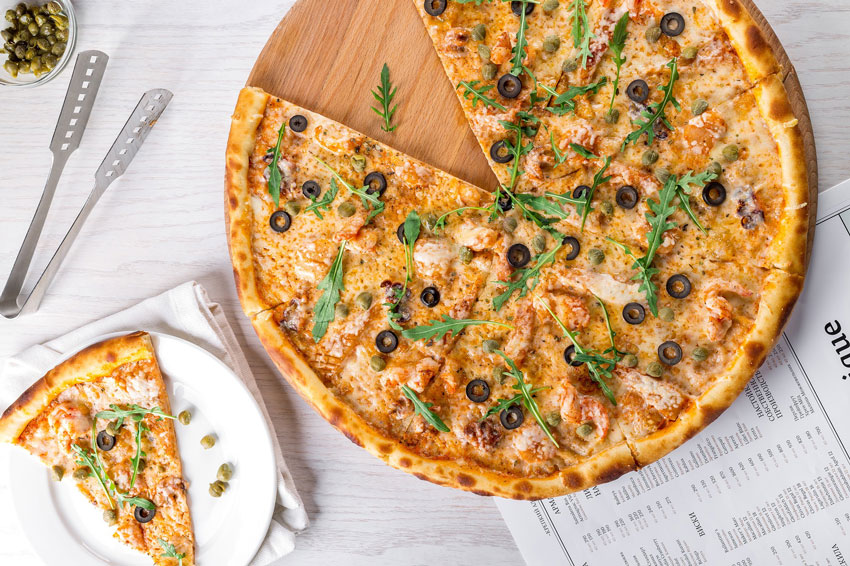 Having a cheat meal once a week won't do anything to let all your efforts for the week go to waste. Your body remembers your eating habits. In this particular situation, it doesn't have time to get used to a single high-calorie meal, so don't fret: you CAN let yourself indulge for once.
HOW TO MAKE THE PERFECT CHEAT MEAL
Here are some tips from the FizzUp trainer to help you plan out a cheat meal worthy of the name.
1 | WHEN IT'S TIME FOR A CHEAT MEAL, IT'S TIME TO INDULGE
First of all, if you want to make a cheat meal, don't approach it with any preconceived notions. The most important thing is simply to enjoy what you're eating! Eat a meal that you wouldn't typically eat for the rest of the week. It should include your absolute favorite ingredients and break your normal eating routine. Don't pay any attention to what you're eating, how much you're eating or how many calories you're consuming.
2 | SHARE YOUR MEAL WITH OTHERS
Sticking with a healthy diet that's right for your fitness goal can be hard when you're with your friends or go out to eat. That's why people typically have their cheat meal on the weekends in others' company. Whether you're out or at a friend's place, the food you eat isn't always in line with your fitness goal or a balanced diet. So let yourself live a little and relish this rare opportunity even during the week! Your cheat meal can be even more fun when you share it with the people you care about. Live guilt-free with good friends, good food and good times. Having a cheat meal isn't an experience you should regret.
3 | CUT THE EMPTY CALORIES
When you make a cheat meal, the calories it contains are likely to skyrocket. This amount can even end up equaling the number of calories you need for an entire day. Just say no to alcohol and soda to avoid adding empty calories. Opt for a simple glass of water with your cheat meal instead.
4 | EAT YOUR CHEAT MEAL FOR LUNCH
Although a cheat meal is bound to boost your mood, try having it for lunch instead of dinner.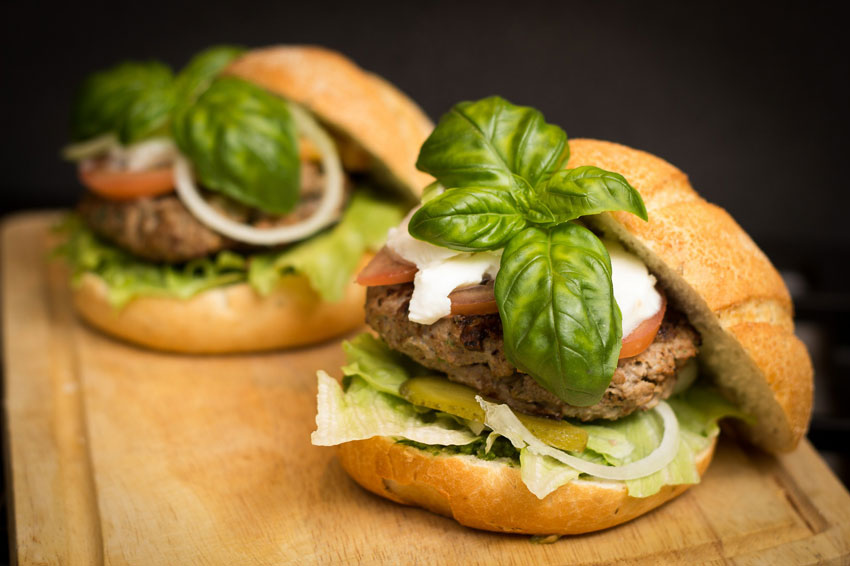 Knowing that you're eating a high number of calories, your body will store fewer in the middle of the day than in the evening.
5 | DON'T TRY TO COMPENSATE
If you pay close attention to what you eat, then you might feel guilty after your cheat meal and think that you've let all your hard work on the mat go to waste. As a result, you try to compensate by eating less, or nothing at all, at your next meal. Don't make this mistake because this is one surefire way to gain weight. Just go back to your normal eating habits after your cheat meal. Your body will balance itself out automatically.
6 | STAY MOTIVATED TO REACH YOUR FITNESS GOAL
If you need a cheat meal to keep your motivation at its max, the good news is that it lets you live a little before you make a fresh start again toward your goals. A cheat meal makes for a delicious reward for all your work every now and then!
7 | DON'T LET A CHEAT MEAL TURN INTO A CHEAT DAY
Lovers of the cheat meal have also come up with the concept of the "cheat day". On a cheat day, you have an entire day to eat as much of anything you want. It might seem tempting when you're trying so hard to keep your eating habits balanced.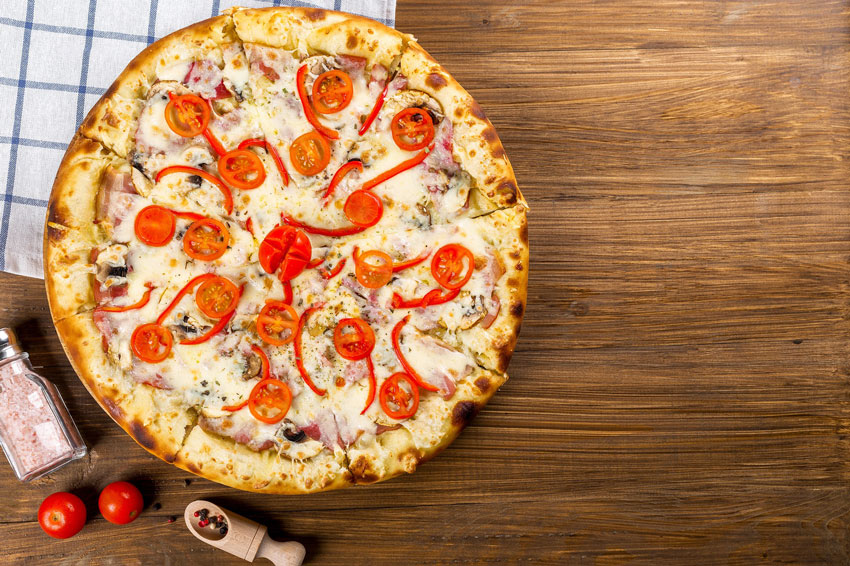 Your willpower can often fail you, especially if you eat your cheat meal for lunch. You risk continuing your eating spree with another cheat meal for dinner. If you can say yes to one cheat meal a week, then just say no to a cheat day. THAT'S how you can let your efforts go to waste. All good things must come to an end!
Whether you're a normal eater or are on a strict diet to reach your fitness goal, a cheat meal gives you the chance to indulge and continue your good habits for the rest of the week. Your success doesn't depend on cheat meals, but if the idea tickles your taste buds, follow these tips from the FizzUp trainer to cheat smart. Enjoy!