If you love fruit and eat it every day, have you ever looked into how many carbs it contains? Forget about starting a drastic "fruit only" diet… it will only make it easier for you to gain weight instead of lose it. Read on to rethink your fruit-eating habits after you learn more about its carb content.
CARBS INCLUDE ALL TYPES OF SUGAR
Fruit is high in carbs, or carbohydrates… also known as sugar. This term includes all types of carbs that your body uses, whether they're simple (such as fructose, glucose or sucrose), or complex (such as starch). Your body doesn't burn these two types of carbs in the same way because of the way they're chemically structured.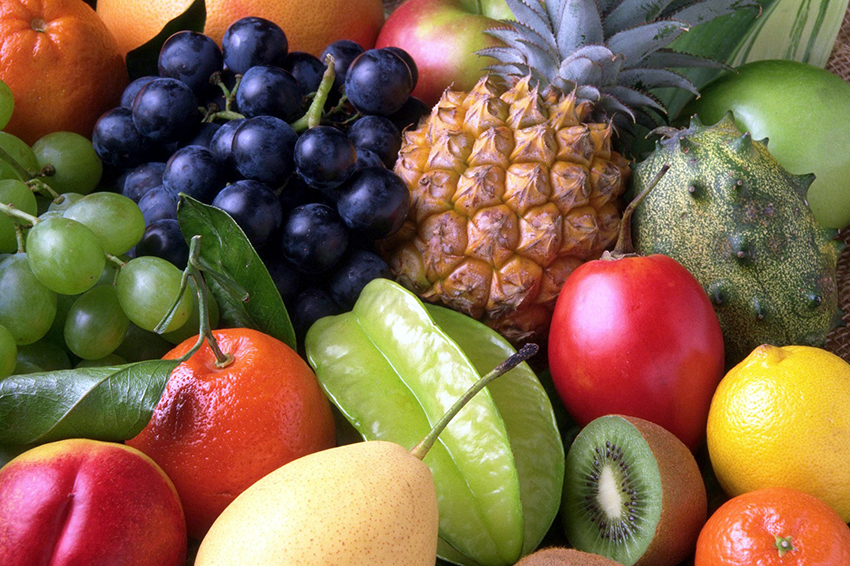 Your body quickly burns simple carbs, unlike complex carbs (or slow-release carbs). When you look at a food's nutrition label, you can see "of which sugars" or "sugar," which refers to the amount of so-called simple carbs.
FRUIT RANKED BY CARB CONTENT: FRUIT HIGHEST IN CARBS PER 100 G
Dates give you 73.5 g of carbs. They contain 64.2 g of sugar and 287 calories. Dates are high in energy, so it's better to eat them before an intense workout. Don't eat too much of this fruit and try having a small handful of dried dates to keep you stay full until dinner.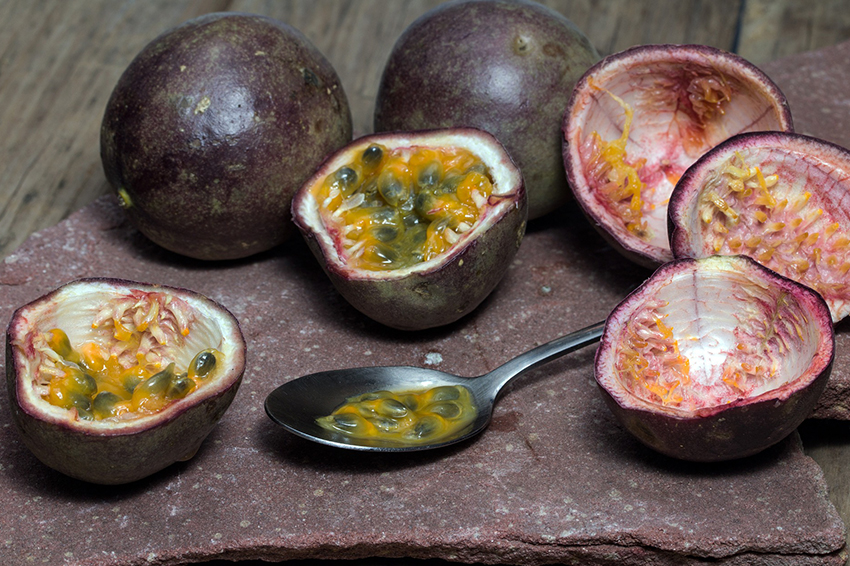 Passion fruit gives you 23.3 g of carbs and contains 11.2 g of sugar. Delight your taste buds with its sweetness only on rare occasions.
Mangoes give you 17 g of carbs and contain 14.8 g of sugar. Try them for dessert. They're so good that you'll want to make sure there's enough to go around.
Cherries give you 16.55 g of carbs and contain 14.6 g of sugar. Like mangoes, it's better to enjoy them for dessert.
FRUIT RANKED BY CARB CONTENT: FRUIT LOWEST IN CARBS PER 100G
Melons give you 10 g of carbs as well as 10 g of sugar. Eat a piece as an appetizer to make digestion easier.
Pomelos give you 8.09 g of carbs and 6.2 g of sugar. Just like melons, they make a great appetizer but also work wonderfully for breakfast.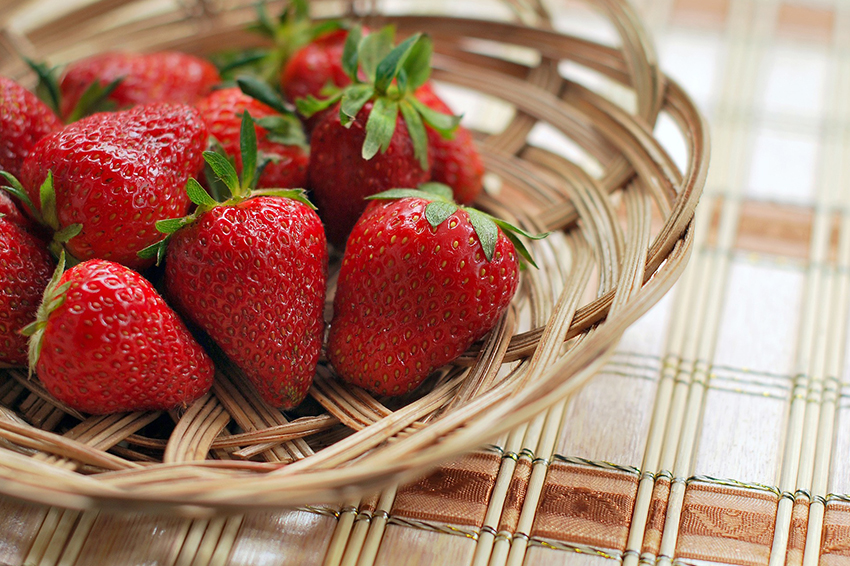 Strawberries give you 7.02 g of carbs and contain 5.8 g of sugar. This fruit is a foodie's trick to losing weight without feeling deprived. They're an ideal snack, dessert or ingredient in a sweet breakfast. But beware, because some people are allergic to them.
Watermelons give you 6.5 g of carbs and contain 6.5 g of sugar. They have a very high water content, making them an easy way to stay hydrated.
Lemons give you 2.5 g of carbs and contain 2.5 g of sugar. Squeeze some juice into a glass of lukewarm water to reap all their benefits in the morning.
Now you know which fruit to eat if you want to lose weight or watch your physique, without making any nutritional faux pas. Which fruit is your favorite?