Valentine's Day is almost here! Not sure whether to make reservations or whip up a home-cooked meal? We'll make the decision easy for you! Your partner is guaranteed to adore a candlelit dinner made with love. Here are three recipes from the FizzUp trainer to make your honey's heart melt!
VALENTINE'S DAY RECIPES: BALSAMIC TOMATO SKEWERS
Start your romantic dinner with our balsamic tomato skewers. A healthy and tasty way to win over your lover just with an appetizer!
Makes 2 servings:
20 cherry tomatoes
10 cl balsamic vinegar
Sesame seeds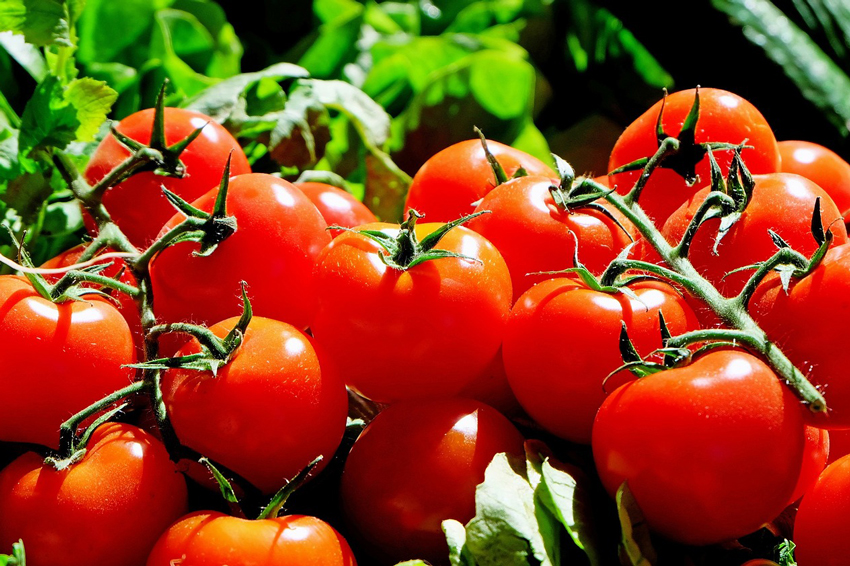 Prep:
Heat up the vinegar over medium heat in a saucepan. Once it's thickened, remove it from the heat. Pour the sesame seeds into a cup. Pierce the tomatoes with small, toothpick-sized skewers. Dip the tomato into the vinegar, then into the sesame seeds so that they stick to the tomato. Let them cool on a plate before serving. Delicious!
VALENTINE'S DAY RECIPES: HONEY DUCK AND SWEET POTATO PURÉE
Discover our honey duck and sweet potato purée topped with tangy orange zest. A sweet and savory combination that will knock your baby's socks off!
Makes 2 servings:
1 duck breast fillet
2 tablespoons honey
1 tablespoon balsamic vinegar
300 g sweet potatoes
2 tablespoons half-and-half (US) / single cream (UK)
1 tablespoon olive oil
Allspice
Lemon or orange zest
Salt & pepper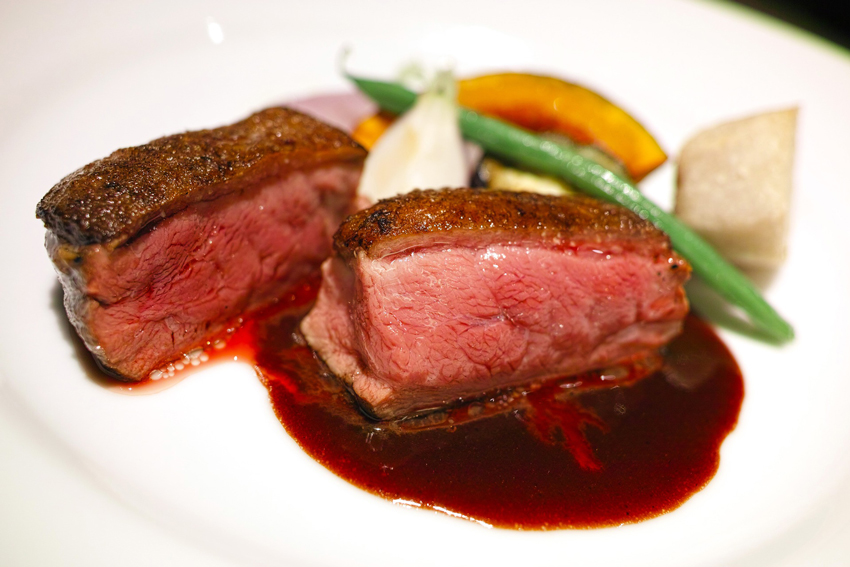 Prep:
One hour before you start cooking the duck: remove the skin, place it in a soup plate and coat it with honey and pepper on each side. Add the balsamic vinegar and cover the plate. Let it sit until you're ready to cook it.
When you're ready to start cooking, preheat the oven to 355°F (180°C), using the broiler setting.
Peel and dice the sweet potatoes, then boil them in a saucepan for about 10 minutes.
Meanwhile, place the duck on the oven's middle rack. Let it broil for 7 minutes on each side.
Once the sweet potatoes are cooked, blend them together with the half-and-half and olive oil.
Serve the honey duck with a side of sweet potato purée sprinkled with some orange or lemon zest and a pinch of allspice for just a bit more flavor.
VALENTINE'S DAY RECIPES: CHOCOLATE-COVERED CLEMENTINES
Bring your Valentine's Day dinner to a sweet close with tangy clementines generously covered in sensuous dark chocolate! Who could say no?!
Makes 2 servings:
3 clementines
100 g dark chocolate
Salt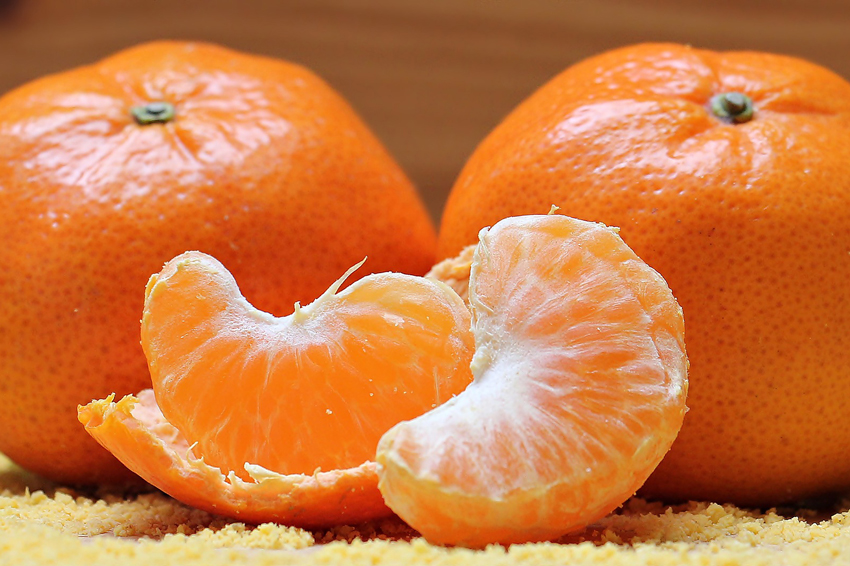 Prep:
Melt the chocolate with a pinch of salt in a double boiler or in a bowl in the microwave. Whichever way you choose, keep an eye on it as it melts. Dip each quarter halfway or completely into the chocolate using a toothpick and let them cool on a baking tray in the fridge or at room temperature.
The FizzUp trainer wishes you a very happy Valentine's Day! Whether you're single or taken, cook up these delectable recipes that will melt in your mouth!