The trees are bare and the days are dark. There's no doubt about it: winter is in full swing. But have no fear! We'll turn that frown upside down with our novel recipe for red cabbage cake!
ALL ABOUT RED CABBAGE
Think winter is a good excuse not to work out because it's cold? Absolutely not! Winter is no time to throw in the towel and let all your hard work go to waste. Healthy eating is one of the keys to reaching your goal. Why not help your body get its fill of vitamins and minerals with this red cabbage recipe?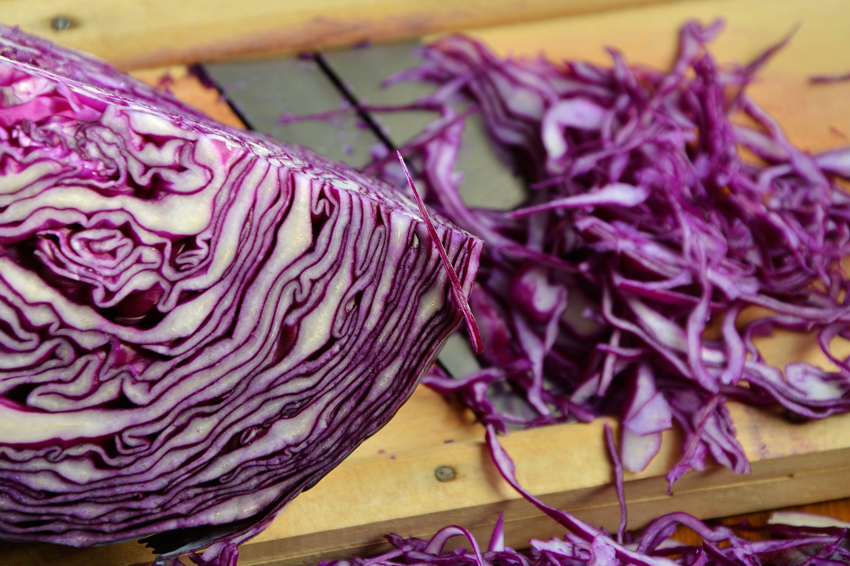 Red cabbage is a vegetable that comes from the same species as cauliflower. It contains a significant number of nutrients your body needs in order to have a strong and healthy defense system.
It's high in minerals such as calcium, potassium and magnesium, as well as vitamins A (beta-carotene) and C. Red cabbage also contains powerful antioxidants that help reduce premature cellular aging.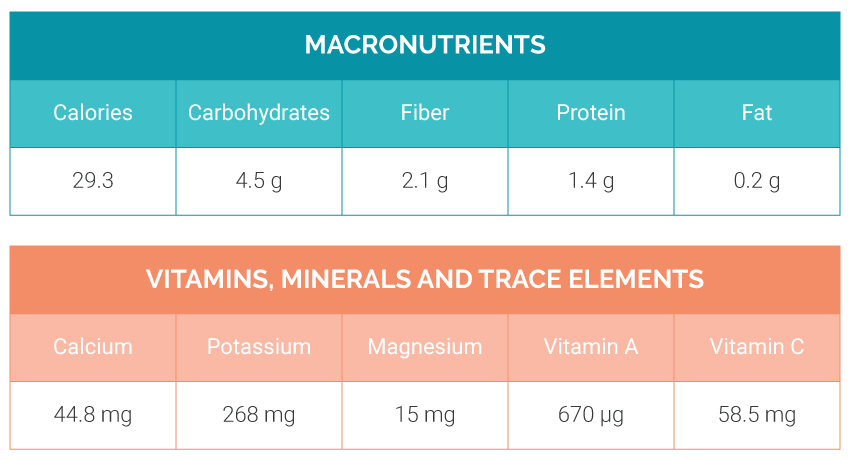 For those who want to lose weight, red cabbage is an excellent choice because it's low in calories and high in fiber. It also contains hardly any fat. You can enjoy this vegetable and not worry about gaining weight!
FIZZUP'S RECIPE FOR RED CABBAGE CAKE
The FizzUp trainer's scrumptious recipe for red cabbage cake goes marvelously with tea or coffee.
Ingredients (makes 4 servings):
150 g red cabbage
40 g rolled oats
1 egg
150 g unsweetened applesauce
1 teaspoon cinnamon
Prep:
Start by preheating the oven to 355°F (180°C). Then, mix the red cabbage and rolled oats together in a blender or food processor. Add the egg, applesauce and cinnamon. Pour the batter into a cake pan and bake for 30 minutes at 390°F (200°C).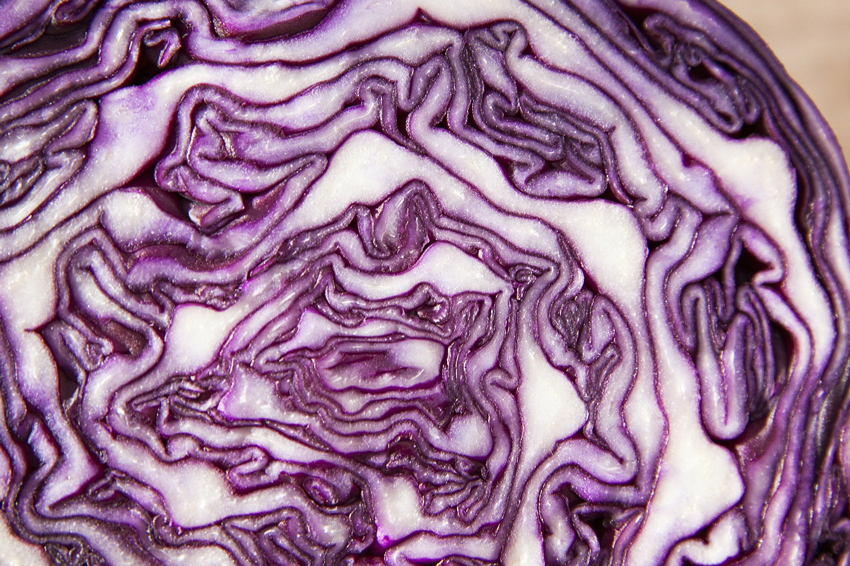 FizzUp trainer's tip: Try having your cake with some plain yogurt as a snack to feel more energized before your workout!
And that's one great way you can turn a vegetable into a dessert! Give this recipe for red cabbage cake a try and get your fill of vitamins and nutrients thanks to the FizzUp trainer!