No summer is complete without a barbecue on the weekends. There's no denying that it's one of the best ways to enjoy the sunshine outside with your family and friends. Barbecues are delicious and so easy to whip up, whether you're a meat lover or a vegetarian. The grill can cook up something for everyone. But beware, because this cooking method can also be loaded with fat! So instead of snacking on some heavy potato salad, nibble on some raw vegetables with these homemade sauces. Here are 3 healthy sauce recipes for your barbecue to help you keep your calorie intake in check.
HEALTHY SAUCE RECIPES #1: GREEK YOGURT SAUCE
Our Greek yogurt sauce is fantastic for dipping your chicken skewers and adding a touch of freshness without filling you up. It's a guilt-free treat!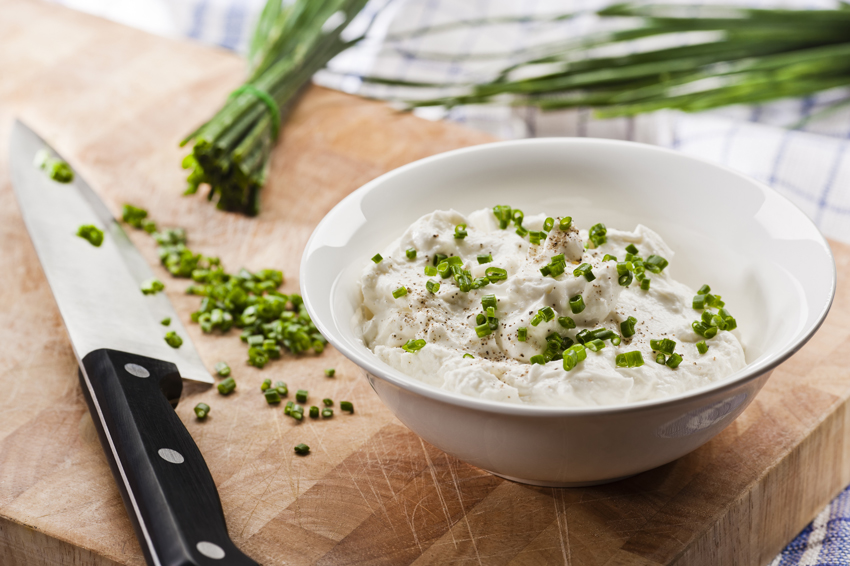 Ingredients :
200 g plain Greek yogurt
1 teaspoon lemon juice
1 teaspoon mustard
1 small handful of freshly chopped parsley
1 small handful of freshly chopped chives
Prep:
FizzUp's recipe for Greek yogurt sauce is fast and ready in five minutes max. In a bowl, mix together the yogurt and lemon juice. Add the mustard, parsley and chives. Refrigerate until you're ready to serve. Enjoy!
HEALTHY SAUCE RECIPES #2: CREAMY GRAPEFRUIT SAUCE
If you love everything that's sweet and salty, then this sauce is to die for. Make your taste buds dance with the bitterness of grapefruit and the tangy taste of mustard.
Ingredients :
4 tablespoons grapefruit juice
2 teaspoons mustard
10 cl crème fraiche or soy cream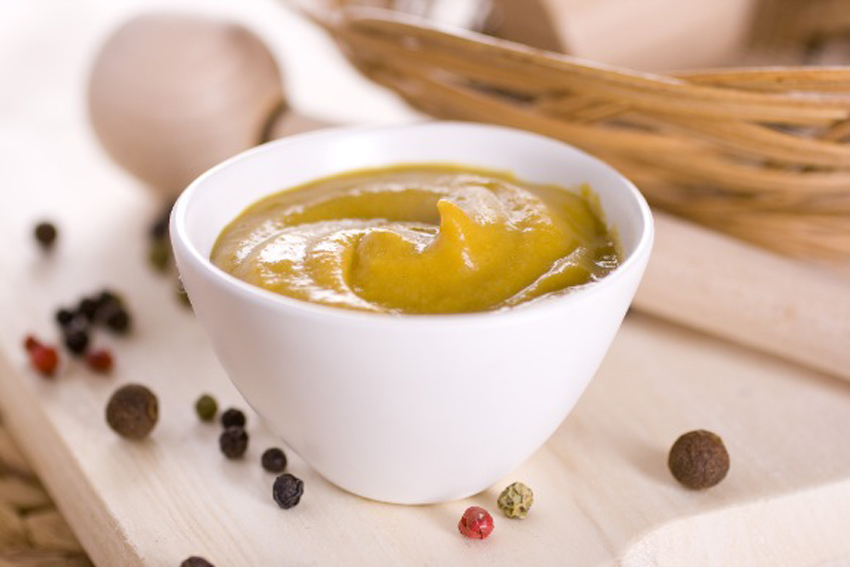 Prep:
Your guests will devour yet another speedy sauce that only takes three minutes to make. Mix together the grapefruit juice and mustard, then add the cream. Refrigerate before serving. Its crisp flavor goes perfectly with grilled veggies, pork chops and fish skewers.
HEALTHY SAUCE RECIPES #3: SWEET VINEGAR SAUCE
If you're looking for something that's both sweet and sour, FizzUp's sweet vinegar sauce does just the trick with a blend of honey and vinegar. Pour this simple, yet mouthwatering mix over chicken wings or roast turkey.
Ingréeients :
3 tablespoons honey
3 teaspoons balsamic vinegar
Salt
Pepper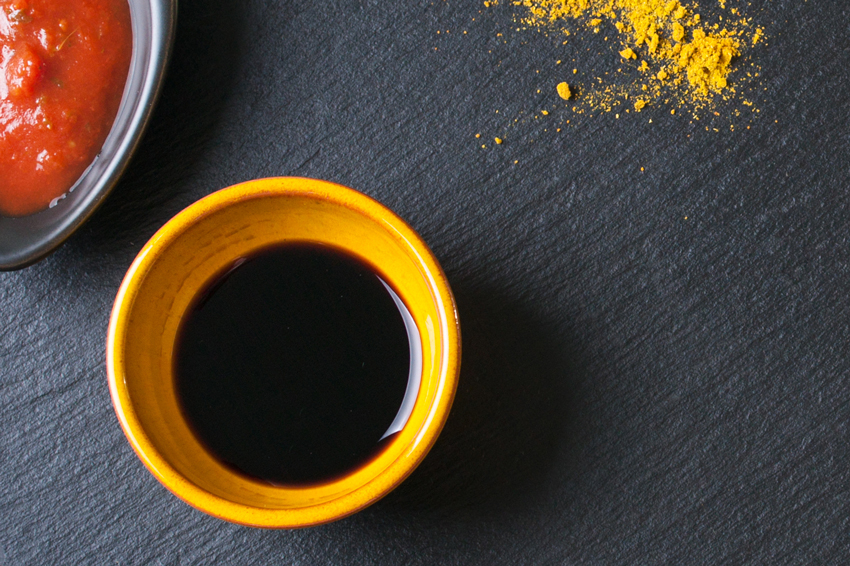 Prep:
This sauce only takes 10 minutes to make. Pour the honey and balsamic vinegar into a saucepan and stir together over medium heat for a few minutes (but make sure it doesn't start to boil). Season to taste with salt and pepper. Serve when you're ready to eat.
Now you've got three new and healthy ways to spice up your meat, veggies and fish thanks to the FizzUp trainer! Fire up your grill!